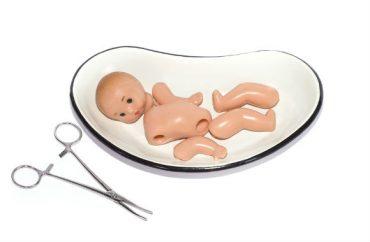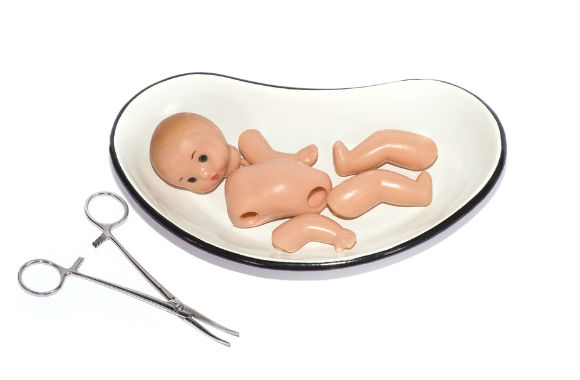 Two years after the Supreme Court sent lawsuits against abortion-pill mandates back to lower courts, a federal judge in Oklahoma has struck down the Obamacare-era rule as a violation of federal law when applied to Christian colleges.
Forcing Southern Nazarene University, Oklahoma Wesleyan University, Oklahoma Baptist University and Mid-America Christian University to provide life-ending drugs to employees violates the Religious Freedom Restoration Act, U.S. District Judge Stephen Friot said in a Tuesday order.
His approval of a permanent injunction against the rules did not face opposition from the Trump administration, which carved out an exemption for religious and pro-life nonprofits last fall. Employers that don't cover contraception, including abortion pills and sterilization, can face crippling fines.
Judge Friot said the colleges have shown, and the government "now concede[s]," that requiring them to comply with rules that contradict their religious beliefs violates the federal statute. In the absence of a permanent injunction, the colleges would suffer more harm than the government would if the rules were left intact. The "public interest in the vindication of religious freedom" also requires a permanent injunction.
The government is barred from forcing the colleges to provide "drugs, devices, procedures, patient counseling and education" under the abortion-pill mandate," or from taking any enforcement actions for "past, present, or future noncompliance" with the rules.
MORE: Oklahoma Wesleyan sues the feds to protect women's privacy, due process
JUST IN: Court orders end to #abortion mandate for Oklahoma Christian universities https://t.co/5x7TN90whV via @AllianceDefends #Prolife #prolifegen pic.twitter.com/5kWgsUHDeZ

— AllianceDefends (@AllianceDefends) May 16, 2018
The Department of Health and Human Services was also ordered by Friot to "rescind and retract" a letter to a health insurance provider that apparently led to the provider paying for contraceptive coverage for Oklahoma Wesleyan University's health-plan beneficiaries.
"Religious organizations have the freedom to peacefully operate according to their beliefs without the threat of punishment by the government," Gregory Baylor, senior counsel for the Alliance Defending Freedom, which is representing the colleges, said in a blog post Wednesday. "Today's order fully affirms that freedom and provides permanent protection from the mandate."
The group said it's still litigating "numerous other lawsuits" against the Obamacare mandate. It also said Wednesday the mandate has lost 81-3 in court.
Read the order and alliance post.
MORE: Christian college offers certificate in pro-life activism
IMAGE: Olga Dobrikova/Shutterstock
Like The College Fix on Facebook / Follow us on Twitter