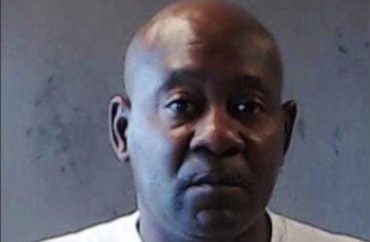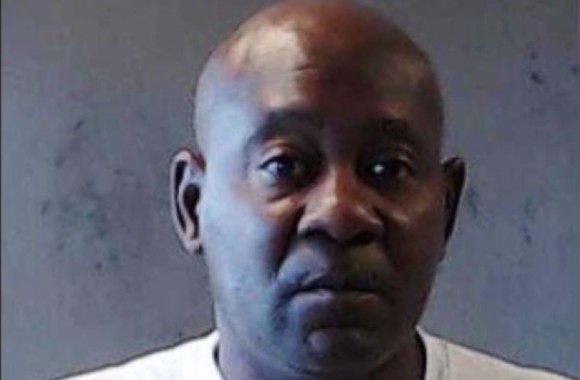 Police first arrested Roy Lee Gordon, Jr. on September 22
Emory University's campus newspaper took six weeks to cover the arrest of a black former employee who is accused of writing spray-painting swastikas and writing the "N-word." The paper reported that the suspect worked for an outside contracting company, though the school has described him as a former employee.
Roy Lee Gordon, Jr. (right) has a preliminary hearing coming up, according to the Emory Wheel. This is the first time the campus paper reported on the arrest of Gordon, which occurred on September 22. The criminal charge is burglary. The university previously refused to tell The College Fix what Gordon allegedly stole.
The paper cites the police report obtained by The College Fix and notes that the university's press release about the August incident at the Emory Autism Center did not include the race of Gordon.
The September 22 news release condemned racism and antisemitism.
"Acts of racism and antisemitism are painful for the entire Emory community," university officials said. "EPD's priority is fostering a safe and inclusive campus for all faculty, staff, students, patients and their families, while upholding Emory's values and commitment to diversity, equity and inclusion."
The Wheel reported that Gordon has not been charged with a hate crime, though an Emory law professor said it is possible he could be.
"I can tell you that in most places, the hate crime statute carries a higher level of intent that the prosecutor has to prove, and higher penalties, than a basic crime like second-degree burglary," law school Professor Kay Levine told the student newspaper.
"But the prosecutor is under no obligation to charge either the more serious crime or the less serious crime," the law professor said.
Gordon's next hearing is on Thursday.
MORE: Check out our cancel culture database
IMAGE: Atlanta Journal-Constitution
Like The College Fix on Facebook / Follow us on Twitter