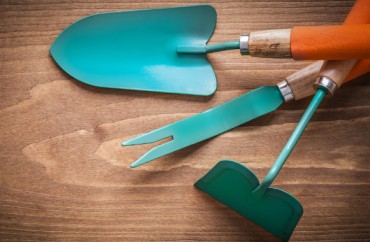 It's not easy getting high marks from the Foundation for Individual Rights in Education.
The University of Pennsylvania is one of fewer than two dozen colleges around the country that have earned the group's "green light" status as an institution whose policies "do not seriously imperil speech."
Yet Penn's Committee on Open Expression – ignore the Orwellian sound of that – is still working hard to improve the school's protections for speech of all kinds, The Daily Pennsylvanian reports.
Led by Stephanos Bibas, a law professor who joined colleagues to protest Penn's new guilty-until-proven-innocent procedures for sexual-assault investigations, the committee held eight full meetings in the previous school year.
It's keeping pressure on Penn to fight against attempts to "disinvite" speakers whose views are unpopular or offensive to a segment of the university population, and to apply the same speech protections to cyberspace as it does to the physical campus.
The committee isn't without controversy – as The College Fix reported earlier this year, it declined to act on claims by some students that they could not express their views openly in class because of their professors' biases, saying any problems were too isolated to warrant review.
RELATED: At UPenn, campus leaders quash effort to address biased professors
(Chairman Bibas unsuccessfully pushed the committee to endorse a "Course Review" feature that would let students "view ratings of bias for a given professor or course" when they registered for classes.)
The Penn administration is also encouraging undergraduates to join the committee's Open Expression Monitors program, whose volunteers "attend meetings and demonstrations to ensure that the [open expression] guidelines are upheld," according to the Daily.
Bibas isn't willing to let the committee rest on its laurels, though:
"Penn has a very good, very robust history of open expression," he said. "But cultivating a garden requires tilling it, and weeding it and paying attention."
Weeding is a good metaphor for the diligence that's required for protecting freedom of expression in an age when administrators increasingly tell students and faculty what they can and can't say, and when students demand intellectual comfort above all else.
RELATED: Penn law faculty revolt over new sexual-assault investigation procedures
Like The College Fix on Facebook / Follow us on Twitter
IMAGE: Shutterstock