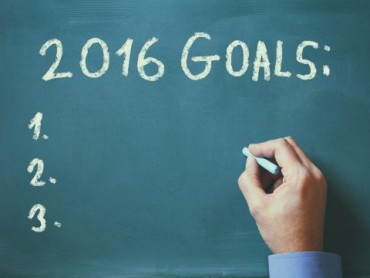 Heterodox Academy has released blueprints for enterprising students looking to take a stand for free speech and intellectual diversity on campus.
The blueprints are essentially a set of three free speech resolutions that students can propose to student governments, publish in student newspapers, or lobby faculty senates to endorse, among other efforts.
The resolutions include a call for the adoption of the Chicago Principles on Freedom of Expression, implementation of a non-obstruction policy for protests, and an improvement in viewpoint diversity.
"If you would like to reduce political orthodoxy at your school, then please consider introducing a resolution to your student government to declare your school a 'Heterodox University,'" the website states in announcing the initiative. "Exposure to a diversity of viewpoints (i.e., heterodoxy) is the best way to expand your mind and improve your ability to deal with the politically diverse world you'll find after graduation."
Heterodox Academy is a website run by liberal, conservative, libertarian and centrist professors of various disciplines and universities and who have taken up the mission to combat the lack of "viewpoint diversity" in academia.
Writing on the initiative in The Washington Post, Georgetown University Law Professor Nicholas Quinn Rosenkranz explains "students who want an uncensored and heterodox education may propose these resolutions to their student governments, publicize them in student newspapers and use them to press for official policy changes."
"Adoption of these resolutions will mark a school as a 'Heterodox University' – a safe space for intellectual diversity and uncensored speech," he continued. "Heterodox Academy stands ready to help tailor these resolutions to specific universities and to help support students who wish to promote these principles."
What the academy is proposing is not impossible. At UC Santa Barbara last March, a small but assertive group of free speech proponents got their student government to pass a resolution in defense of free speech.
"Support for the right to free speech should not be taken as an endorsement by this Senate of any particular form of speech," the approved measure stated, adding "we can support the right to free expression even when we strongly disagree with what is being said."
Like The College Fix on Facebook / Follow us on Twitter
IMAGE: Shutterstock