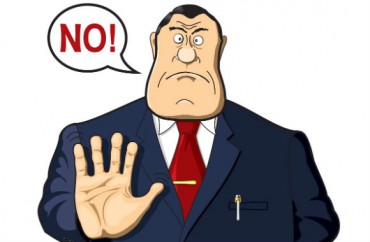 In the end it wasn't the topless photos that doomed Principal Jane Bennett – it was the vulgar language.
Missoula County Public Schools upheld Bennett's suspension without pay for not censoring the "Free the Nipple" edition of the Willard Alternative High School student newspaper, the Student Press Law Center reports.
Free the Nipple, if you're not aware, is a grassroots movement borne of a 2014 film that argues women are treated unequally under public-decency laws, including while breastfeeding:
Bennett was suspended because she reviewed the newspaper before its publication, which was immediately recalled by the district. The student newspaper adviser received a formal reprimand.

Following an investigation, the district found the Wire had violated Board Policy 3221, which states school-sponsored publications may not contain material "libelous, obscene, or profane" nor cause "a substantial disruption of the school."
The school board decided at a Monday night meeting that the topless photos were fine but not words such as "dick," "tit" and "fucked" – all used in quotes from either sources or Internet comments.
Bennett's lawyer said she didn't read the articles "individually," warning of the legal perils of prior review.
The lone board supporter of Bennett, local comic Michael Beers, warned about the precedent:
He said principals in the district will now have to decide whether to review student newspapers line-by-line and censor anything objectionable, or face possible discipline.

"Where does that leave us going forward? [That's] something I keep coming back to," Beers said.
One of the board members is a University of Montana student, who said there are some words "you can't say in a publication that's going to be mass distributed."
Like The College Fix on Facebook / Follow us on Twitter
IMAGE: pavelmir/Shutterstock