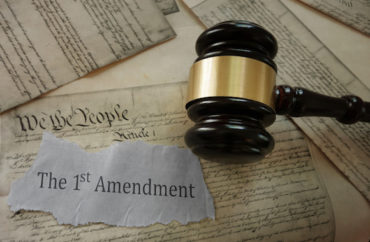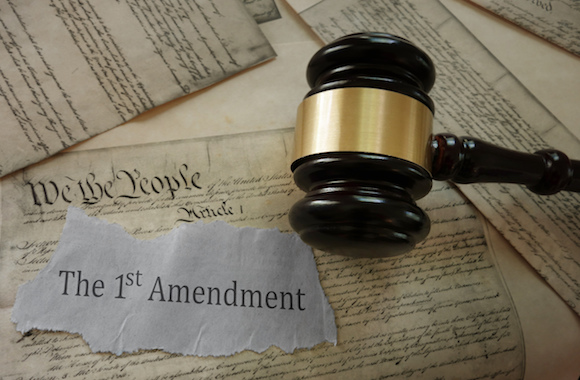 A school in New York State has been warned it is violating the First Amendment and federal Equal Access Act by denying a student's request to create a Christian club.
The principal of Ketcham High School in Wappingers Falls allegedly told freshman Daniela Barca that such a club would be "seen as exclusive." According to Christian Headlines, Ketcham currently has "multiple clubs," including a Pride Club and Random Acts of Kindness Club.
First Liberty Institute took up Barca's case, informing Ketcham and the Wappingers Central School District of their violations of Barca's rights. It sent a letter informing Superintendent José Carrion that he cannot "deny students the right to conduct meetings because of the "religious, political, philosophical, or other content of the speech at such meetings" based on the Equal Access Act.
"As Daniela's proposal makes clear," the letter continues, "her group would have been engaged in prayer for "school safety, increased kindness and compassion for each other, hope for those hurting" and offering 'faith-based support' during their bi-weekly, 'student-initiated' meetings."
[…] The letter cites a Supreme Court decision, Board of Education v. Mergens (1990), which said a school that allows one "noncurriculum related student group" may not "deny other clubs" on the basis of their content.

Superintendent Carrion told Fox News that the district "recognizes the rights of student-initiated, non-curricular groups to organize and meet in accordance with the Equal Access Act. We fully anticipate this matter will be resolved as per the Equal Access Act."

In a press release, Keisha Russell of First Liberty Institute said school officials had "engaged in purposeful, intentional religious discrimination against Daniela for months."

"We hope this school district ends its clearly unlawful behavior and protects the religious liberty of every student in all its schools," Russell said.
The First Liberty Institute letter notes"other New York school districts that committed such violations of the EAA" ended up losing in federal court.
"[T]he District violated a clearly established legal and civil right of Daniela Barca," the letter concludes. "What is more, this 35-year old principle—presented in writing at least twice to District officials—is so clearly established as to be beyond any excuse of ignorance."
Read the article and full First Liberty Institute letter.
MORE: U. Iowa officials personally liable for discriminating against Christian club
MORE: Rejected as 'discriminatory,' Christian clubs struggle
IMAGE: zimmytws / Shutterstock.com
Like The College Fix on Facebook / Follow us on Twitter