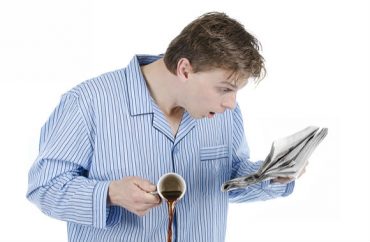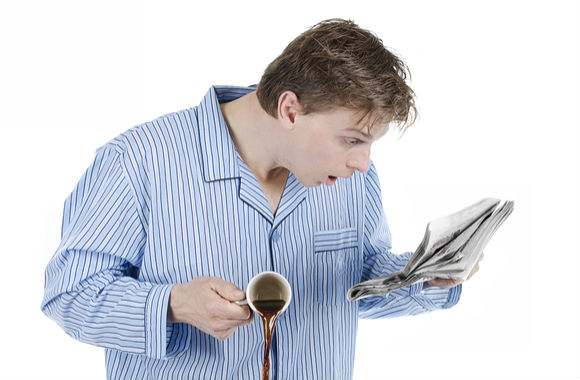 NAACP caught off guard
What if a college stopped judging students by their skin color and nobody noticed?
That's what happened at the College of Charleston, which started giving preference to "first-generation college" applicants rather than to nonwhite students two summers ago, The Post and Courier reports.
Civil-rights groups told the paper they never heard of the change at the South Carolina public college of 10,000 students, which upended at least a decade of practice:
According to Jimmie Foster, vice president of enrollment planning, the College of Charleston was using affirmative action in admissions, albeit sparingly, when he came to work at the school in 2008. It was one of many factors that admissions officers considered along with high school grade point averages, essays, extracurricular activities, and scores on college entrance exams. …

"The Admissions Committee recognized that our student-of-color enrollments were increasing substantially while we were infrequently using race as a factor in the admissions process. So we decided at that point that that holistic review process and all the other many diversity initiatives that we were using were already having a strong impact," Foster said.
The college publicly announced in 2015 it would implement a program similar to the "Top 10" rule in Texas, which guarantees college admission to the top graduates in each public school. The College of Charleston program currently applies to seven counties in the state's Lowcountry, with the first cohort of students graduating in 2020.
MORE: C of C assigns graphic lesbian erotica as summer reading for everyone
But the shift to first-generation from race-based preferences was apparently not announced. The college denied that it was a directive of the recently retired president, Glenn McConnell. A former Confederate gift shop owner and lawmaker, his arrival four years ago was greeted by mass protests, according to the Post.
Joseph Darby, first vice president of the Charleston NAACP, told Inside Higher Ed that it "concerns me greatly" that the college didn't consult with his organization on the change.
Even with its increase in nonwhite students since 2016, the college "has a track record of being a very white public university," Darby said:
While some black applicants are first-generation students, Darby said that he disagreed with the idea that the college should drop consideration of race in admissions. Doing so, he said, diminishes the impact of race on everyone in the area.

"In Charleston, pretending that race isn't an issue is like saying that water isn't wet," he said.
The college had the fifth-lowest black enrollment rate of any college in the state, public and private, and fourth-lowest among state institutions for nonwhite students in 2016, according to the Post.
Read the Post and Inside Higher Ed reports.
MORE: Jury takes 28 minutes to acquit C of C student expelled for rape
IMAGE: Twin Design/Shutterstock
Like The College Fix on Facebook / Follow us on Twitter