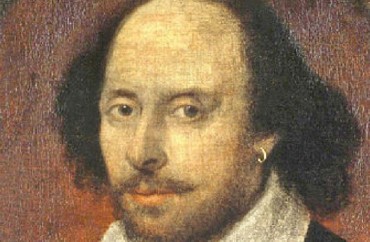 Writing for us is a great stepping stone to work in policy, journalism and even cultural criticism.
St. John's alumna Kate Havard, one of our summer 2011 fellows who is now at the Foundation for the Defense of Democracies, joined the Federalist Radio Hour this week to talk Shakespeare and Star Wars.
She loves the new Macbeth film for its focus on "tyranny and power" and says Prince Hal is "more interesting than Hamlet or other more famous characters" in the Bard's cast. Havard recently reviewed a book exploring Prince Hal.
Like The College Fix on Facebook / Follow us on Twitter