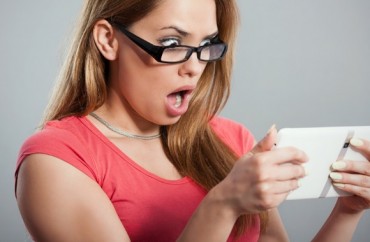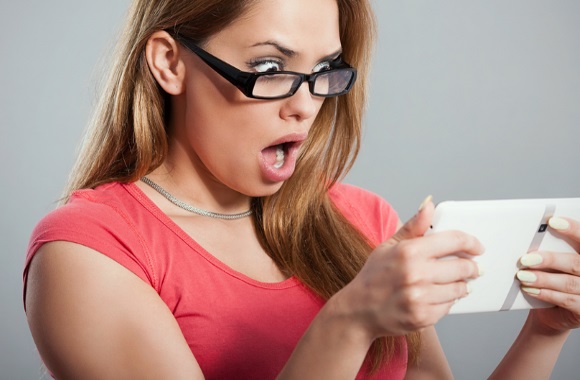 Another year of campus madness and mayhem is behind us.
2015 will be remembered as the year that crybullies and safe spaces gained ground while freedom of thought and expression lost it on college campuses.
It's a year in which a journalism professor blocked a journalism student from covering a campus protest. A year in which students signed a petition to abolish the First Amendment. A year that saw Halloween costumes become symbols of racist oppression. A year that boasted an abundance of campus hate-crime hoaxes.
Meanwhile, dozens of young college men were railroaded by campus sexual assault claims as the tyranny of Title IX continues unabated. The term "mattress girl" is now, unfortunately, embedded in our lexicon.
It's a year that saw campus leaders declare a movie about one of the greatest military snipers in U.S. history racist propaganda, decry the American flag as divisive and vote to remove it, and deem the term "America is the land of opportunity" an offensive microaggression.
Through it all, The College Fix was there, chronicling the good, the bad, the ugly – and the insane.
Below we offer our most-read stories of 2015.* It's been a great year and an interesting ride. Thanks for joining us. See ya next year.
(Meanwhile, please LIKE The College Fix on Facebook and follow us on Twitter – there's never a dull moment) …
#1: Public university spends $16K on campaign to warn students to watch what they say … read more
#2: University of California student government passes resolution to divest – FROM AMERICA … read more
#3: UCLA student told she could not serve – because she is Jewish … read more
#4: Univ. of Michigan cancels 'American Sniper' screening: 'Made students feel unsafe' … read more
#5: "Mattress Girl" hit with poster campaign calling her "Pretty Little Liar" … read more
#6: Students warned: Bulging biceps, big guns advance unhealthy masculinity … read more
#7: She initiated sex with me when I couldn't consent, expelled student claims … read more
#8: Retired professor turns whistleblower on climate change … read more
#9: Male student – expelled over 'gray rape' claim – can sue college, judge rules … read more
#10: Washington State announces it will not allow professors to ban words they don't like … read more
*Editor's note: Social media share data on many of these stories was unfortunately erased after The College Fix launched a redesigned website this summer and installed new social media share buttons.
IMAGE: Shutterstock