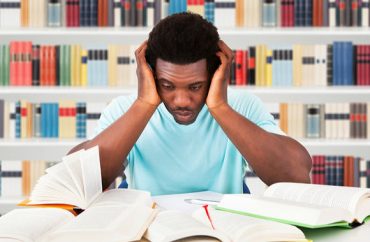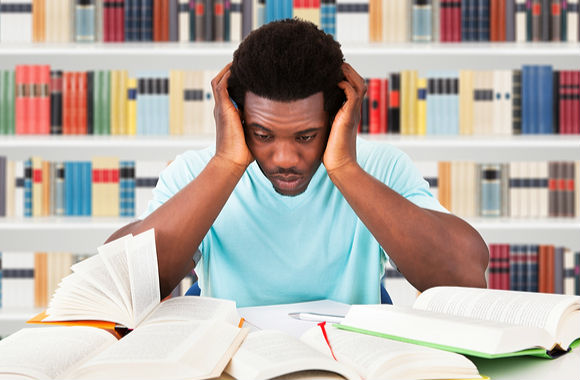 The Claremont Colleges, a consortium of five elite private universities in Southern California, is offering free mental health counseling for students of color who grapple with race-related stress, an effort that aims to teach them "compassionate meditation" to cope and heal.
To enroll, students "must identify as an ethnic minority, must have experienced race-related stress, and must have attended one of the Claremont Colleges for at least one semester," according to an email to students announcing the program.
The program was first reported by the Claremont Independent campus publication, which notes "many students have expressed concerns about the racial exclusivity of the program."
"I find it disturbing that school funding is supporting a cause which excludes the majority of CMC students," Shawn McFall, president of the Claremont College Republicans, told the Independent. "Too many school programming centers which claim to represent and foster diversity have become mere tools for exclusion."
In an email to The College Fix on Thursday, Peter Uvin, dean of faculty for Claremont McKenna College, said the counseling is part of an Institutional Review Board-approved research study and is not a stand-alone student service program.
The study, "Using Compassionate Meditation to Help Ethnic Minority Students Heal from Race Related Incidents," will be conducted through the Cultural Influences on Mental Health Center, a psychology research lab led by principal investigator Professor Wei-Chin Hwang, a national authority on mental health in minority populations, Uvin said.
"This study will test the hypotheses of whether participation in a compassionate meditation group can help ethnic minority students reduce the impact of racism and race-related stress, improve mental health symptoms (e.g., depression, anxiety, and anger), and increase mindfulness and self- and other-compassion," Uvin said. "[T]his is a cutting-edge research study looking at the efficacy of compassionate meditation programs on students who self-identify as minority and feel they have suffered from race-related incidents."
Regarding the program's ethnic focus, Uvin stated: "The Claremont Colleges have many services available to all students of all identities to assist them in dealing with stress of any kind, including those that may come from race-related incidents."
He added the email announcing the program was sent to the student body to recruit eligible participants. Fliers have also been posted.
The eight-week program, which launches at the end of January and runs through mid-March, will have participants learn meditation practices and therapeutic techniques, organizers stated.
MORE: Pomona whites-only club aims to 'own [white] racism'
MORE: Scripps student pres. alerts police to 'Trump 2016' drawing
MORE: Conservative Claremont student resigns
In a statement to The College Fix, student Steven Glick said the students of color counseling for race-based stress could actually go a long way for white students, who he says have often been targeted and excluded at the college consortium.
"The irony here is that racial discrimination is not unique to ethnic minorities. In fact, during my four years at the Claremont Colleges, white students have faced significantly more explicit discrimination than any other racial group," states Glick, a journalist with the Independent. "White students have been banned from entering coffee shops on campus. They have been discriminated against on the basis of their race by potential roommates. Most of the humanities classes here focus on how white people (particularly white men) are the source of all the world's problems."
"The administration needs to take a look in the mirror and ask themselves if they're applying a consistent standard as they pursue the goal of fostering an inclusive environment."
The Claremont Colleges consist of: Pomona College, Scripps College, Claremont McKenna College, Harvey Mudd College and Pitzer College.
MORE: Facebook page mocks Claremont's conservatives
MORE: Pitzer students deny 'Yacht Club,' call it elitist
Like The College Fix on Facebook / Follow us on Twitter
IMAGE: Shutterstock