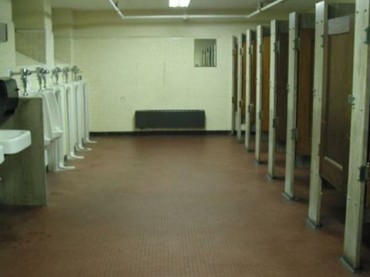 February is an interesting month for Colorado legislation pertaining to student rights and protections, and the Alliance Defending Freedom is testifying in favor of two bills.
One bill would protect religious student groups from being denied "a benefit that the institution provides to a nonreligious student group solely because the religious student group requires its leaders to adhere to the group's sincerely held religious beliefs or standards of conduct."
That includes recognition, registration, "use of facilities" on campus for meetings or events, "the use of channels of communication available to the state institution of higher education," and funding sources "otherwise available" to student groups.
The bill would appear to protect groups such as InterVarsity Christian Fellowship, whose faith requirements for student leaders have gotten the group blacklisted at California State University campuses and some other schools.
Like The College Fix on Facebook / Follow us on Twitter