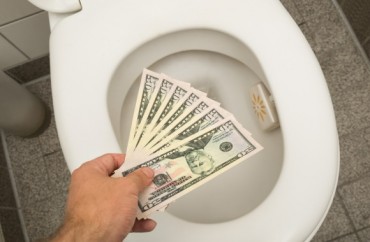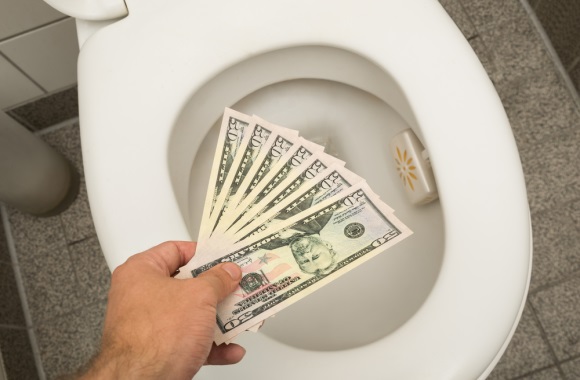 Eighty-five million dollars over a dozen years. One hundred million more dedicated over half a decade. This is what Columbia University has spent, and plans to spend, on so-called "diversity" measures.
Now, the school's Center for Engaged Pedagogy, founded as "a space for students and faculty to foster dialogue and push for change around diversity and inclusion in the classroom," will be getting its first director come July.
The CEP opened last September at the Milstein Center for Teaching and Learning. Founded in 2015, the CTL offered up several initiatives last fall on "discourse-based learning, race, and identity" such as "Exploring Inclusive Teaching in Our Astronomy Classrooms" and "Inclusivity Issues in the STEM Classroom."
Interestingly however, the Columbia Spectator reports that the CEP "has not been widely utilized by the Barnard community," but nevertheless Provost Linda Bell said the hiring of the new director coincides with the center's "future growth as a means of improving classroom inclusivity initiatives more broadly":
"The Center is in some sense a representative body that intends to bring together students and faculty for a common purpose of creating classrooms that enable and classrooms that grow," Bell said. "We want to move to a point where anyone around a table anywhere can say that Barnard is a place that fosters an inclusive community, an engaged pedagogy, and an inclusive classroom." …

"The complexity of inclusive teaching … is that the best-intended faculty member can nonetheless have an impact on students which is received and actualized as non-inclusive, and the communications between the student who feels that way and the faculty member … are not clear," Bell said. "I am in [sic] really in need of more contact with students … about what they feel in those settings. That's why I'm eager to get someone [as the director]. It's time for the college to explore this issue."
"Some sense," "intends to bring," and the center is barely used. But instead of the current staffing of post-doctoral students, it needs a dedicated director?
The College Fix inquired about the new director's salary but received no response.
MORE: Columbia: Grading is 'capitalist' and not 'inclusive'
MORE: Columbia freshmen requirement: 3-hour identity politics workshop
IMAGE: Shutterstock.com
Like The College Fix on Facebook / Follow us on Twitter