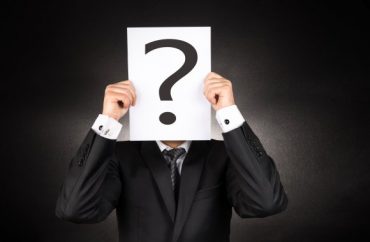 Advocates say question showed bias
The Common App announced it will be dropping a question asking about an applicant's criminal history, reversing a decision it made a year ago to keep the question.
The Common App is a standardized application many colleges use for their admissions process so that students can fill out one application and submit it to multiple schools.
Inside Higher Ed reports the organization sent an email to its members explaining that member feedback was divided on the subject.
Individual colleges will still be able to ask the question on supplemental applications. The Common App will also keep a question on high school disciplinary incidents on the application.
Inside Higher Ed reports on the rationale supporters of removing the question used:
Critics of the questions on criminal history and disciplinary records have cited a number of reasons to drop the question. Some have noted the way parts of the criminal justice system and some high schools show bias against black and Latino youth. Others have questioned whether an infraction when a student is in the ninth grade should be used to evaluate someone a few years later. Still others have questioned whether most admissions officers have the expertise to evaluate if a criminal record reflects a genuine issue to consider.
However, opponents of removing the question pointed to requests from parents and concerns about admitting individuals who had committed sexual assaults at other schools.
MORE: Common App asked to include questions on gender ID, sexual orientation
IMAGE: Shutterstock
Like The College Fix on Facebook / Follow us on Twitter