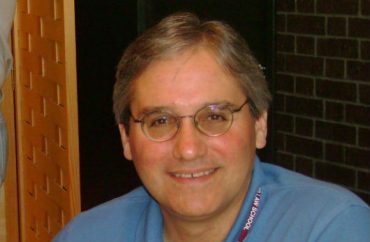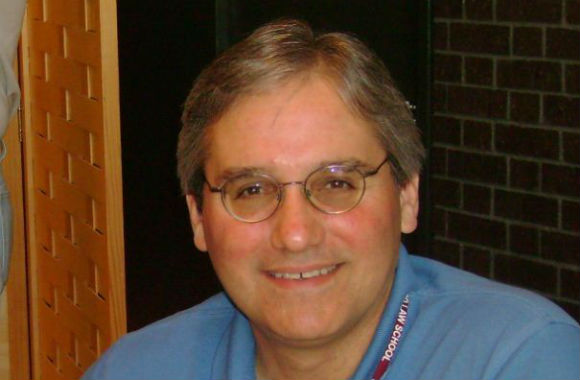 Cornell is taking heat from faculty for its sham prosecution of a student who shared documents that showed it was considering admitting more rich students to reduce financial-aid expenditures.
Law Prof. William Jacobson, founder of the popular conservative blog Legal Insurrection, told The Cornell Daily Sun that the university and its Office of the Judicial Administrator "put at risk an innocent person's reputation and career," and it should practice "some self-reflection."
Senior Mitch McBride was cleared of the two charges against him in a marathon, semi-public disciplinary hearing yesterday.
He had been accused of violating two conduct-code provisions in his capacity as a member of the admissions working group: one that says students who "misuse" university documents can be punished, and another that compels them "to comply with any lawful order" by a university official.
As The Sun reports, the University Hearing Board – which includes three students, one staff and one professor – heard hours of testimony from McBride, the prosecutor and witnesses before deciding his leaking of working-group documents to The Sun was "wrong" but "not covered by the Code."
Jacobson praised the board for following "its obligation to enforce the Code as written, not as the administration wished it had been written."
MORE: Cornell charges student for revealing it may start admitting more rich students
Government Prof. Richard Bensel was much harsher:
"[T]he conduct of the OJA in attempting to disable the defense by attempting to deny the assistance of counsel, prohibit the testimony of defense witnesses, and close the hearing to the public," Bensel added in an email, "is simply inexcusable in an open university community that welcomes and, in fact, utterly depends on the presentation of contrary and competing opinions." [A law professor who had helped revise the code 10 years ago, and sided with McBride, was prevented from testifying.]
It was Cornell's own fault that McBride's actions were not ruled violations because it couldn't prove he was "definitively told to keep the documents private." One working-group member testified that no one signed confidentiality agreements or was told they were "confidential."
The hearing board also couldn't agree whether an explicit order from Dean of the Graduate School Barbara Knuth, the chair of the group, would have been "lawful."
McBride had been offered a "plea agreement" that, if accepted, could have threatened his matriculation into Georgetown Law, where he has already been accepted.
Cornell student who leaked documents cleared in case that thrust campus judicial process into spotlight.https://t.co/vMCZqvzyfN

— Cornell Daily Sun (@cornellsun) April 20, 2017
The hearing went off the rails a few times, with McBride and Knuth each accusing the other of favoring admissions changes that would reduce the burden on wealthier students at the expense of poorer students.
Knuth also played the race card against McBride, saying he argued in favor of less aid "for underrepresented minority populations." (McBride's lawyer called that "bullshit.")
MORE: Students tell the feds Cornell is botching Title IX investigations
One commenter on The Sun report said the trial revealed that Knuth either lied that the documents were confidential or that she "failed to take any reasonable steps" to keep them confidential:
At virtually any company or institution, if a senior person dumped trade secret information out without precautions, they would be fired.
McBride told The Sun before the verdict was reached he was concerned by the number of questions from the board about "why he felt compelled to disclose the documents," which was irrelevant to the board's mission.
Though Cornell streamed the hearing to a 60-seat room on campus so an overflow crowd could watch it – including reporters who were initially kept out of the hearing room – the audio was terrible for much of the hearing:
Christian Brickhouse '17 asked how "public" was being defined by the [Office of the Judicial Administrator], "considering we are in a separate room where we can't hear, we won't be provided transcripts, and may or may not be allowed to broadcast [the proceedings] outside of this room, where only 60 people can be."
One grad student told The Sun that McBride's prosecution was "the single worst abuse of power that I have ever witnessed" in seven years on the student government: "The procedures and policies of this institution are rotten and in desperate need of reform."
MORE: Cornell charges Republicans huge fees for events, Democrats nothing
Like The College Fix on Facebook / Follow us on Twitter
IMAGE: WilliamJacobson.com