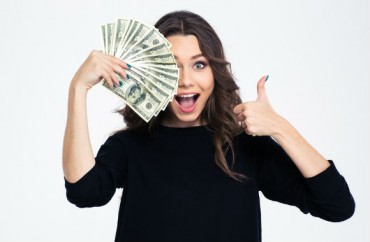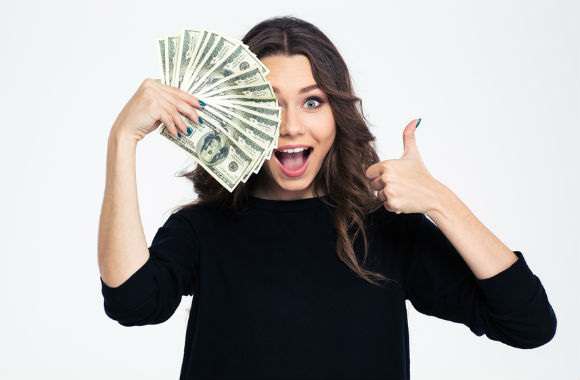 'Universal public systems are designed to benefit EVERYBODY!'
A prominent far-left congresswoman recently argued in favor of letting children of wealthy parents attend public colleges and universities without paying a dime, claiming that arguments against such a system constitute a "GOP talking point."
Alexandria Ocasio-Cortez, a representative of New York's 14th congressional district, made the argument in response to Democratic presidential candidate Pete Buttigieg's recently having spoken out against universal free public higher education. Buttigieg said some politicians want to make it free "even for the kids of millionaires."
In a Twitter thread punctuated with multiple exclamation points, Ocasio-Cortez said Buttigieg's position was "a GOP talking point used to dismantle public systems."
"Just like rich kids can attend public school, they should be able to attend tuition-free public college. Here's why," she argued:
1. Universal public systems are designed to benefit EVERYBODY! Everyone contributes & everyone enjoys. We don't ban the rich from public schools, firefighters, or libraries bc they are public goods.

2. Universal systems that benefit everyone are stronger bc everyone's invested!

3. When you start carving people out & adding asterisks to who can benefit from goods that should be available to all, cracks in the system develop.

4. Many children of the elite want to go to private, Ivyesque schools anyway, which aren't covered by tuition-free public college!
"[I]t's GOOD to have classrooms (from pre-k through college!) to be socioeconomically integrated," Ocasio-Cortez wrote, adding that "having students from different incomes & backgrounds in the same classroom is good for society & economic mobility."
This is a GOP talking point used to dismantle public systems, & it's sad to see a Dem candidate adopt it.

Let's talk about why Republicans are wrong on this.

Just like rich kids can attend public school, they should be able to attend tuition-free public college.

Here's why. https://t.co/pWprP0qrhG

— Alexandria Ocasio-Cortez (@AOC) November 29, 2019
MORE: Warren's free college plan solves a nonexistent problem
IMAGE: Dean Drobot / Shutterstock.com
Like The College Fix on Facebook / Follow us on Twitter