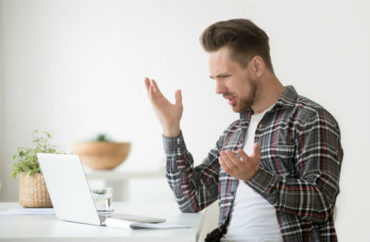 An education official in Minnesota tasked with reviewing new state social studies standards referred to the concerns of over 5,000 constituents as "white supremacy language."
As reported by alphanews.com, Minnesota is in the process of revising those standards to cover "LGBT issues, race, and climate change," while excising those for "World War I and World War II, the American Revolution, and the Civil War."
The campaign known as Raise Our Standards sent a letter, signed by over 5,000 individuals, to the state's Standards Review Committee expressing misgivings over the changes.
For example, the letter requests that benchmarks regarding World War I, World War II and the Holocaust be kept, along with "the rise and effects of communism and socialism, the American Revolution and the Civil War."
It also questions how the study of racism is framed in the new standards: It's "political and controversial and comes at the expense of more important topics."
According to the Center for the American Experiment (of which the Raise Our Standards campaign is part), at a January 11 Standards Review Committee meeting where the revisions were discussed, Director of Academic Standards Doug Paulson praised the committee for "rejecting th[e] white supremacy language" of the Raise Our Standards letter and other correspondence.
Paulson's peer Danyika Leonard wondered if the committee could just do a "select-all delete sort of thing" for all of the comments in question.
While Paulson and committee member Kevin Lindsey advised against any comment "deletions," the former did say "'there is a lot of other really important feedback' that 'connects' to what they 'know is best practices, what we have evidence [of] is best practices.'"
The College Fix asked Paulson to elaborate on just how the Raise Our Standards letter was "white supremacy"; we received an "out of office" auto-reply.
Read the alphanews.com and Center for the American Experiment articles.
MORE: Prof: Referring to composers by just their last names = 'white supremacy'
MORE: Profs claim the Kardashians promote 'white supremacy'
IMAGE: fizkes / Shutterstock.com
Like The College Fix on Facebook / Follow us on Twitter