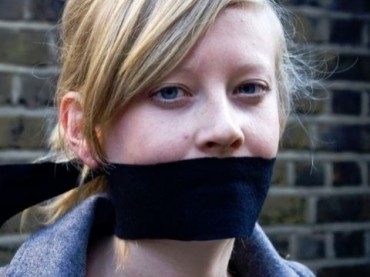 Principal Alberto Iber of North Miami Senior High School has been ousted from his position after he made social media comments in support of the police officer seen pulling down a female teenager at that pool party ruckus in McKinney, Texas.
Here's what he wrote that was so "offensive": "He did nothing wrong. He was afraid for his life. I commend him for his actions."
"That's a bad thing for being a principal at North Miami Senior High School," said a student. "How can you defend a man who pulled a gun on teenagers?"

And the school district agreed. Iber was removed from the position and a replacement will be named soon, Miami-Dade Schools officials said in a statement Wednesday.

"Miami-Dade County Public Schools employees are held to a higher standard, and by School Board policy, are required to conduct themselves, both personally and professionally, in a manner that represents the school district's core values," the statement said.

"Judgment is the currency of honesty," Miami-Dade Schools Superintendent Alberto Carvalho said in a statement. "Insensitivity – intentional or perceived – is both unacceptable and inconsistent with our policies, but more importantly with our expectation of common sense behavior that elevates the dignity and humanity of all, beginning with children."
Let those comments by the super sink in for a moment: "Insensitivity – intentional or perceived …"
So, Iber was relieved of his principal duties because some perceived his remarks as "insensitive." Keep that in mind the next time you hear a request (or demand) that we need to have one of those "honest" conversations about race and race relations.
BizPac Review notes that someone in the comment section of the article in which Iber wrote his remarks "outed" him as principal of the school:
Alberto Iber – as a principal at a school which is 99 percent minority (mostly black), and ranked near the bottom in national and state rankings (U.S. News & World Report rankings), such a comment reveals to me that you're a serious part of the problem.
Iber has been put on administrative duties until he is reassigned.
Like The College Fix on Facebook / Follow us on Twitter
IMAGE: NoFreeSpeech/Flickr