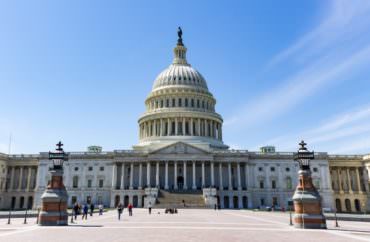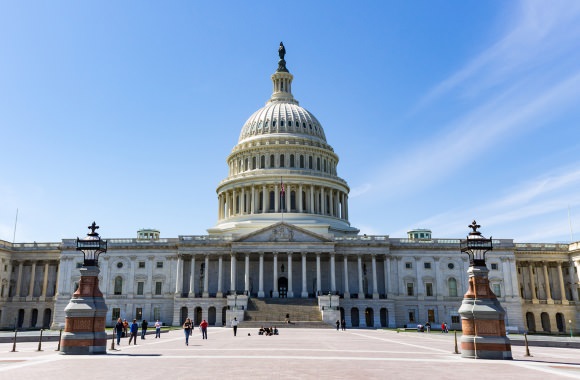 The College Fix is published by the nonprofit Student Free Press Association, and it's one big part of the operation.
But another large focus is journalism mentorships, which not only include working hand-in-hand with students to teach them the craft of reporting, but also identifying talented college students and recent grads who are ready to take the next step and apply their skills at news outlets in our nation's capital.
We've been supporting young people with journalism internships every spring, fall and summer in Washington D.C. for nearly a decade and have an excellent track record. Our long and distinguished list of journalism fellowship alumni testify to that. Most have remained in media careers and have posts at some of the most prestigious outlets in the country.
Right now, we are accepting applications for our summer 2019 paid journalism fellowships. The deadline to apply is Jan. 31, and more information about the program is detailed here.
Every season, the staff of The College Fix is gratified by the success stories that come about as a result of these excellent opportunities. Today I'd like to share one recent example that stems from our fall 2018 program. Here, in his own words, Jon Brown details how he went from waiting tables to landing a permanent journalism job in Washington D.C. thanks to the help of the Student Free Press Association:
When I learned last summer that the Student Free Press Association would be sponsoring my fall internship at The Daily Caller, I was waiting tables. Life had thrown me some curveballs, but at last, I was finishing my journalism degree online while I worked. I had spent the year before as a landscaper — spreading mulch, laying sod and planting trees in rural North Carolina.

It was, therefore, quite a shock to find myself in the nation's capital during the past four months, hurled suddenly into some of the most tumultuous events in the city's recent history. The news cycles were intense and relentless. Like Forrest Gump, I was an unwitting observer to much of it.

Reflecting on an unforgettable season of chaos and history, I am sobered by some of what I saw. Space allows only for what was my most memorable experience.

My first day in the newsroom coincided with the first day of Judge Brett Kavanaugh's appearance before the Senate Judiciary Committee. Therefore, I took an unusually personal interest in following what became a national spectacle. What began as cordial, somewhat boring congressional hearings soon darkened into yet another black cloud in the gathering cultural storm.

TheDC's White House correspondent is kind enough to bring every intern along with him on a trip to the White House, for which reason we were all given press credentials. I was never told to what extent that pass could give me access to other things. But on Oct. 6, the day of Kavanaugh's Senate confirmation vote, I threw on my suit, walked down from my house to Capitol Hill and decided to find out.

I wanted to watch with my own eyes the conclusion to this national ordeal.
Read the rest of Brown's story here. It's compelling, and his ability to write well was one reason why we selected him for our program in the first place. The good news is, he parlayed his internship into a fulltime job, and works at Daily Caller as an associate editor. Our congratulations to him on a job well done.
Today, students and recent grads, take the opportunity to throw your hat in the ring. Apply to our summer fellowship today.
IMAGE: Shutterstock
Like The College Fix on Facebook / Follow us on Twitter