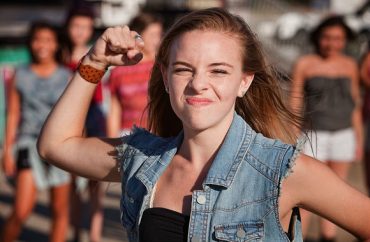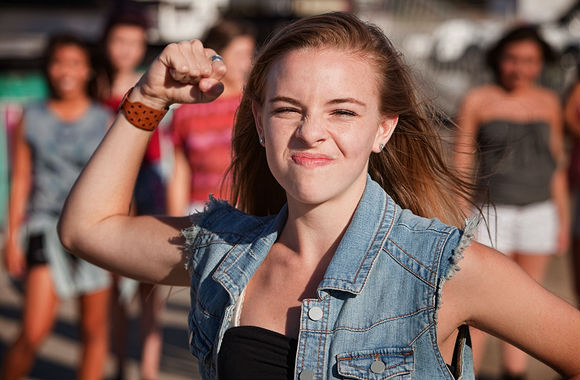 Hosting anti-Donald Trump inauguration protesters is the fad in D.C. this week, and Georgetown University's College Democrats wanted to get in on the action.
Not so fast, the Georgetown administration has told students, warning them not to turn campus into Occupy Georgetown.
Tipped off to the students' plans for the Women's March by Campus Reform, administrators including Chief of Police Jay Gruber emailed the campus to say they aren't allowed to "sublease or rent" their campus residences for the inauguration on platforms such as Airbnb.

While they can host "family and friends,"
For your safety and the safety of your fellow residents, you are discouraged from inviting guests, with whom you are not familiar, to stay with you.
Anticipating high school protesters, the email said minors must have "parent or guardian permission" if they are staying on campus.
The email lays out other restrictions intended to clamp down on political protesters swamping campus, requiring students to register their guests and accompany them "at all times."
They also aren't allowed to sleep in "common spaces or hallways," the administration said.
Women's March organizers didn't respond to Campus Reform's questions about its vetting process.
Like The College Fix on Facebook / Follow us on Twitter
IMAGE: CREATISTA/Shutterstock