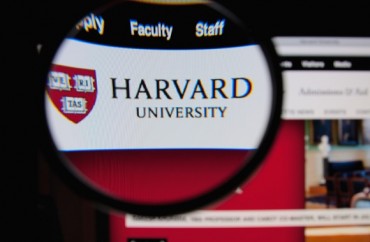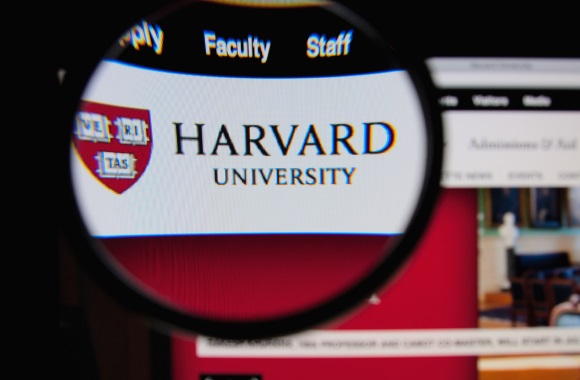 Earlier this morning, the Harvard Law School committee whose job it was to decide the fate of the school's seal has officially said yes — it should be changed.
Its recommendation now will go to the Harvard Corporation, which has the final say on the matter.
The seal is considered controversial because of its ties to slavery — it "bears the crest of the former slave-owning Royall family."
[The committee's] recommendation was not unanimous; two of the 12 members of the committee argued in a dissenting opinion sent along with the report that the seal should be preserved as an "honest" and conspicuous reminder of the Law School's connection to "those enslaved at the Royall Plantation."
RELATED: Harvard president warns against race-based rush to yank law school seal, rename buildings
However, all committee members agreed that the Law School should publicly acknowledge the symbol's association with slavery.

The seal, which features three sheaves of wheat overlaying a blue background, has provoked intense dialogue about diversity and inclusion at the Law School since the fall, and has evolved into a rallying point for activists demanding better treatment for minorities there. The student group Royall Must Fall began calling for the seal's removal in late October, a call that intensified after a racially-charged incident of vandalism later in the semester.
That "racially-charged vandalism" was black tape placed over the portraits of black law professors at the Law School. But an investigation could not determine who was responsible, leaving open the possibility it was a hoax.
The seal committee ended its report with "one pointed appeal": "It is that symbol that we request the President and Fellows to release us from."
RELATED: Harvard Police close Law School 'black tape' investigation
RELATED: Harvard vandalism likely hate-crime hoax, but school's 'racist' seal on chopping block, anyway
Like The College Fix on Facebook / Follow us on Twitter
IMAGE: Shutterstock