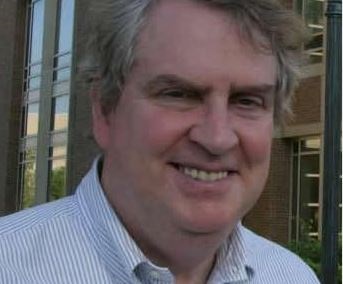 Here's more evidence that the demand for due process cuts across all political persuasions and unites those who can't agree on anything else.
Embattled Marquette University professor John McAdams is getting support from his nemesis: a liberal theology professor that he's called "heretical" and a "darling of the secular left."
McAdams says at his Marquette Warrior blog that his nemesis, the pro-gay marriage/abortion/euthanasia Dan Maguire, emailed university officials and himself to protest McAdams' treatment.
According to Maguire's email, lawyers told him that Marquette's punishment of McAdams for his blog post against an intolerant graduate student was a "blatant violation of due process legal requirements that exposed the university to unnecessary liabilities and risks."
Banning McAdams from campus is "not just a 'severe sanction'" under American Association of University Professors' policy, Maguire wrote:
In almost half a century in the academe, I have never seen a similar punishment imposed on a professor in this "blunt instrument" fashion. The banning of the professor from campus unless he gets permission from the dean strikes me as bizarre, demeaning, and unjust. It announces on the public record that Professor McAdams is some sort of threat to the persons in this academic community…..leaving volatile suspicions in the air as to what that threat could be. …

I believe you owe us more explanation that you have given on your decision on this matter. … The incident has a chilling effect on all members and staff since it implies that due-process protections may be brittle and uncertain at this university and specifically under your presidency. It is certainly not an aid in recruiting quality faculty.
McAdams says Maguire is just being "consistent," given that the school has received regular complaints about Maguire's total lack of Catholic orthodoxy and yet the school has protected him under the banner of academic freedom:
Yes, people coming from very different ideological perspectives can support the right of free expression for those who differ.
Like The College Fix on Facebook / Follow us on Twitter