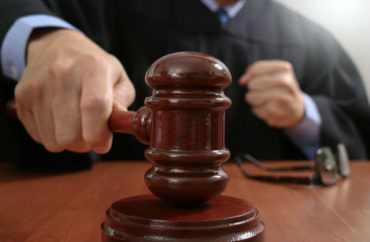 "How many young men have to have part of their lives destroyed before everybody wakes up to this?"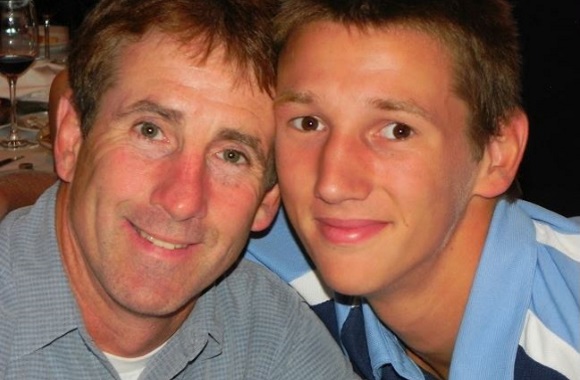 It was a question I was asked five years ago by a father whose son (pictured) had been railroaded by a campus kangaroo court over a sexual assault allegation.
The question has haunted me ever since, especially after week after week, month after month, and year after year, The College Fix continued to report on lawsuits detailing allegations of young men who had been falsely accused of sexual assault or rape and had their college lives upended or destroyed.
Here is just a sample of some of our reports on this issue over the years:
Well, after reporting on this problem of overzealous, unconstitutional and politically motivated Title IX sexual assault adjudications on campuses for far too many years, the wheels of justice have finally come to rest on the fundamental right to due process.
Under President Donald Trump and Education Secretary Betsy DeVos*, the 2011 Obama-era guidelines that had essentially stripped college students of their basic Constitutional rights to legal representation and the chance to cross-examiner one's accuser have been reformed.
Last week, DeVos announced a new set of federal regulations that allow college students a chance to enjoy due process and actually defend themselves against accusations, a Constitutional right they have not enjoyed for nearly a decade.
The new rules have been celebrated, and rightly so, but a trail of destruction, of mountains of legal bills, of ruined college careers, of countless sleepless nights, of dreams dashed and hopes deferred, all paved the way for this change.
But to the fathers and mothers and students out there who fought, take heart — it was not in vain.
And bravo to DeVos, who was willing to take a stand and say: enough and no more. It was the right call, grounded in Constitutional rights that not only date back to the Magna Carta, but the roots of Western Civilization itself.
Let us hope that the hundreds of lawsuits filed — and largely won or successfully settled — by wrongfully accused young men will deter any future U.S. president from foisting this travesty of justice on higher education again.
And any college or university with an entrenched Title IX bureaucracy that refuses to follow these new federal regulations should pay a steep price indeed.
MORE: Due process advocates cheer overlooked changes to Title IX proceedings in DeVos rules
IMAGE: Everything possible / Shutterstock
Like The College Fix on Facebook / Follow us on Twitter