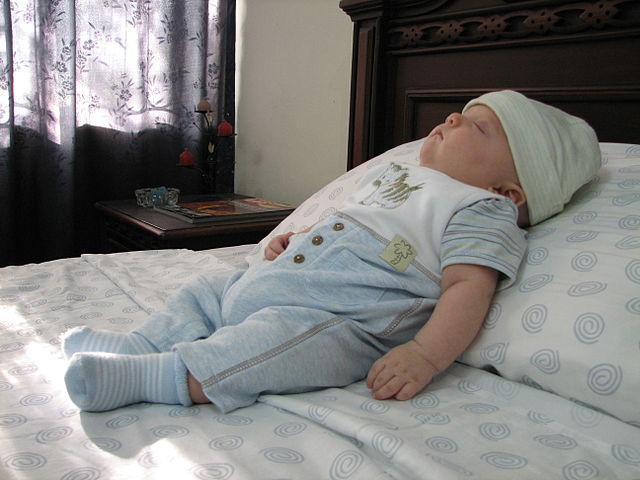 A new study from the University of Notre Dame suggests modern parenting beliefs and practices may be hindering children's brain development:
Social practices and cultural beliefs of modern life are preventing healthy brain and emotional development in children, according to an interdisciplinary body of research presented recently at a symposium at the University of Notre Dame.

"Life outcomes for American youth are worsening, especially in comparison to 50 years ago," says Darcia Narvaez, Notre Dame professor of psychology who specializes in moral development in children…

"Breast-feeding infants, responsiveness to crying, almost constant touch and having multiple adult caregivers are some of the nurturing ancestral parenting practices that are shown to positively impact the developing brain, which not only shapes personality, but also helps physical health and moral development," says Narvaez.

Studies show that responding to a baby's needs (not letting a baby "cry it out") has been shown to influence the development of conscience; positive touch affects stress reactivity, impulse control and empathy; free play in nature influences social capacities and aggression; and a set of supportive caregivers (beyond the mother alone) predicts IQ and ego resilience as well as empathy.
Click here to Like The College Fix on Facebook  /  Twitter: @CollegeFix
(Image by Officer/Wikimedia Commons)