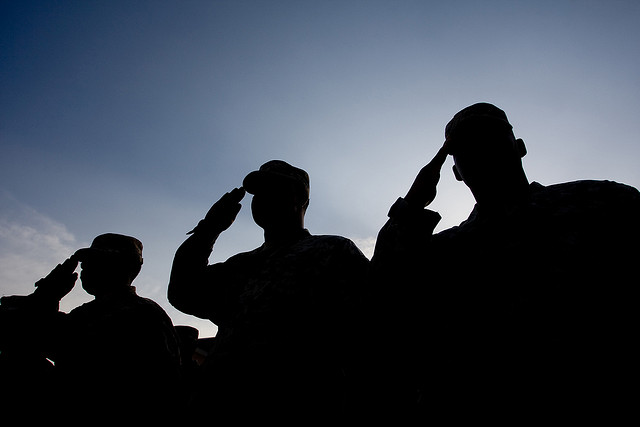 The Washington Post reports:
The mother of a woman who says she was raped by three U.S. Naval Academy football players accused the institution Saturday of not taking the case seriously or doing enough to protect her daughter.

The mother said her daughter, a third-year midshipman, has been seeing a counselor off-campus once a week and has become introverted and reclusive since the alleged attack last spring. The mother requested anonymity to protect her daughter's identity. The Washington Post's policy is not to name the victims of sexual crimes.

"It's like, to the academy, it never happened, and it was all brushed away," the mother said in an interview…

Word about the incident reportedly spread through the academy after a raucous off-campus house party in April 2012, when the woman was allegedly attacked. Her attorney, Susan Burke, said the woman had been drinking heavily before the party and blacked out after arriving. Later, she learned through friends and social media that three football players claimed to have had sex with her that night.
Read the full story here.
This sort of thing is all too common on our campuses, where alcohol abuse and sexual assault seem to go hand in hand. And, all to often, sadly, justice goes undone.
Click here to Like The College Fix on Facebook.  /  Twitter: @CollegeFix.
(image by NationalGuard / Flickr)