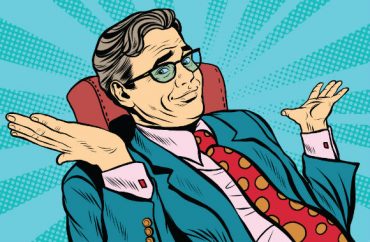 Says kids can get infected at home, too
The party of science, huh?
Within hours of dozens of New York City infectious disease specialists urging Democratic Mayor Bill de Blasio to shut down city schools to slow the spread of coronavirus, the mayor ignored their advice.
De Blasio exempted schoolchildren from his citywide ban on gatherings of 500 people or more, even as he predicted at a press conference that confirmed coronavirus cases "would grow from 100 to 1,000 within a week," Reason reports. It puts the city government out of step with secular and religious private schools and local universities, which are largely shutting down.
The decision has made the mayor even more unpopular in the city. City Council Speaker Corey Johnson and the "aggro caucus" within a local teachers union (as Reason calls it) demanded the shuttering of public schools.
"It is our view that New York City government should act now," said the Thursday letter from 36 scientists, mostly virologists and immunologists:
We recommend that social distancing should be actively implemented, not merely recommended. Events with large numbers of people should be prohibited. Perhaps most importantly and controversially, schools should be closed within the next few days.
Letter sent today by 37 of NYC's infectious disease scientists to NYC government pic.twitter.com/Y9PBuiEJr3

— Paul Bieniasz (@PaulBieniasz) March 12, 2020
De Blasio is defending the exemption by noting how many schoolchildren rely on their schools for free meals, warning that their parents might have to stay home to look after them, and pointing to children's relative resilience to the virus.
Yet the mayor contradicted his own logic this morning on WNYC, says Reason's Matt Welch, mocking the idea that keeping children out of school would put them "in perfect isolation."
As noted by Welch, who has two children in city schools: "It seems odd to worry about people's potential transmission effects only when they are no longer being corralled with hundreds of others in close quarters."
MORE: NYC school kids can change their name, gender without legal docs
IMAGE: studiostoks / Shutterstock.com
Like The College Fix on Facebook / Follow us on Twitter