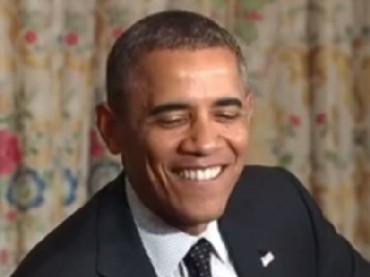 As you may be aware, the Obama administration leaked some tax proposal details this past Saturday ahead of tonight's State of the Union address.
But don't expect to hear about this one in the president's speech tonight: "roll[ed] back expanded tax cuts for 529 education savings plans."
The levy in question would increase taxes on college savings accounts known as "529 plans" (after their section in the Internal Revenue Code). By definition, these accounts are really only used by middle class families. Poorer households don't have the extra income to save (and even if they have a little, there are much higher priorities like retirement or saving for a home). Very wealthy families might use 529 plans, but it's far more likely that they have complex trust arrangements set up for their children.

According to the Investment Company Institute (the trade association for the mutual fund industry), there was $245 billion accumulated in 529 plans in 2014. With just south of 12 million accounts open, that means there's an average balance of about $21,000 in these plans. This is not a mechanism for rich Democrats like the Kennedys or the Gates to shelter wealth.

… there it is buried on page 9 of the leaked document: "The President's plan will roll back expanded tax cuts for 529 education savings plans that were enacted in 2001 for new contributions…" Note that this is right before they also announce the repeal of Coverdell Education Savings Accounts (Coverdell ESAs), another similar move against the same middle class savings targets.
529 plans are basically a "Roth IRA for college savings" as funds that are withdrawn to pay for college are completely tax-free.
Obama wants to treat such savings as regular income, subject to taxation rates as high as almost forty percent.
h/t to Instapundit.
Like The College Fix on Facebook / Follow us on Twitter
IMAGE: YouTube screencap