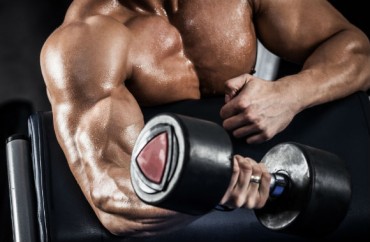 UPDATED
When a group of men who celebrate masculinity gets together, the police take notice.
The Red & Black reports that the Athens-Clarke County Police Department plans to "increase patrol" after learning that fans of the Return of Kings blog, which promotes "neomasculine" values and has been accused of supporting "legal rape," are meeting at the University of Georgia.
It's part of the blog's International Meetup Day on Saturday, which hosts gatherings around the world. Hostility to the blog's message led its founder, Roosh Valizadeh, to create a protocol for "hidden location" meetings to avoid clashes with opponents in some cities.
Canadian mayors are trying to ban groups from meeting anywhere in Canada.
.@ReturnofKings Your pro-rape, misogynistic, homophobic garbage is not welcome in Ottawa​ ​#its2016 ​​#TurnAwayReturnOfKings

— Jim Watson (@JimWatsonOttawa) February 2, 2016
Athens police aren't in a mood to knock heads, though, telling The Red & Black that it will balance increased patrol with the blog readers' First Amendment rights.
On Wednesday Valizadeh cancelled the International Meetup Day and "scrubbed" its location list, saying he "can no longer guarantee the safety or privacy of the men who want to attend on February 6, especially since most of the meetups can not be made private in time."
UPDATE: Return of Kings has officially cancelled its International Meetup Day, citing risks to safety and privacy of attendees. 
Like The College Fix on Facebook / Follow us on Twitter
IMAGE: Maksim Toome/Shutterstock