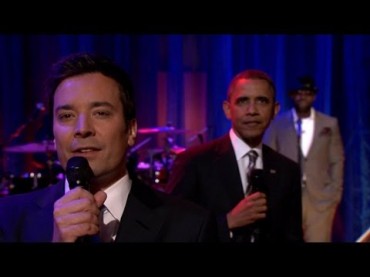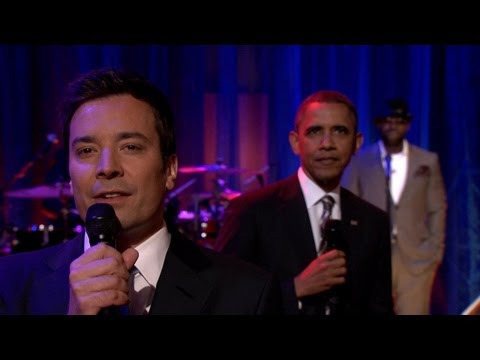 Barack Obama took the presidency to a new low last night by performing a rap song about student loans during his appearance on NBC's Late Night with Jimmy Fallon.
Is this presidential? You be the judge.
It looks like Obama is desperate to connect with all the youth voters who have lost confidence in him.
We suggest he might have an easier time connecting with young people if he'd stop rapping and start cutting wasteful government spending, which is condemning this generation to a lifetime of servitude under a crippling federal debt. And then he should cut corporate taxes, which remain among the highest in the world here in the U.S.–maybe then companies could afford to hire all the young people out there who can't find a job in this economy.
Click here to Like The College Fix on Facebook.