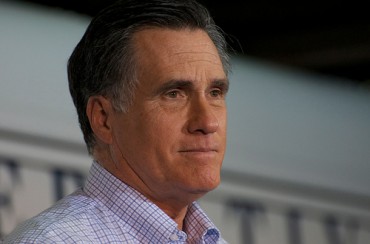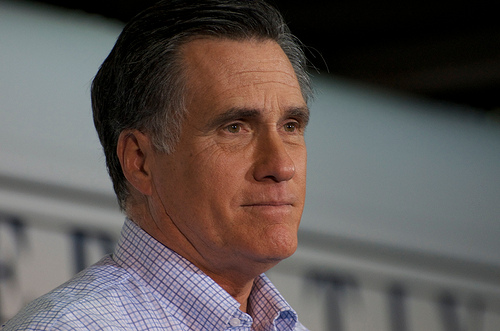 A series of miscalculations on voter turnout caused the Romney campaign to misread the polls in the final weeks of the campaign. When election results started coming in on Tuesday night, the numbers came as a shock, CBS News reports:
"There's nothing worse than when you think you're going to win, and you don't," said another adviser. "It was like a sucker punch."

…Both wives looked stricken, and Ryan himself seemed grim. They all were thrust on that stage without understanding what had just happened.

"He was shellshocked," one adviser said of Romney.

Romney and his campaign had gone into the evening confident they had a good path to victory, for emotional and intellectual reasons. The huge and enthusiastic crowds in swing state after swing state in recent weeks – not only for Romney but also for Paul Ryan – bolstered what they believed intellectually: that Obama would not get the kind of turnout he had in 2008.

They thought intensity and enthusiasm were on their side this time – poll after poll showed Republicans were more motivated to vote than Democrats – and that would translate into votes for Romney…

Those assumptions drove their campaign strategy: their internal polling showed them leading in key states, so they decided to make a play for a broad victory: go to places like Pennsylvania while also playing it safe in the last two weeks.

Those assessments were wrong.
What a bitter night for Romney after running for president almost non-stop for six years–and coming so close.
Indeed, what a bitter night for America.
Here at The College Fix, we believe standing for what's right and true is always worthwhile, no matter the outcome. Liberty, freedom and opportunity, the right to life–these causes are the noble and just and worthy. In that sense, Romney, who may have worked harder than any man in history to become president, did not labor in vain.
And we who are of like mind must continue to work, and likewise do our utmost to defend those who cannot defend themselves, and to resist the attacks that, history shows, are ever being directed at human liberty.
Click here to Like The College Fix on Facebook.