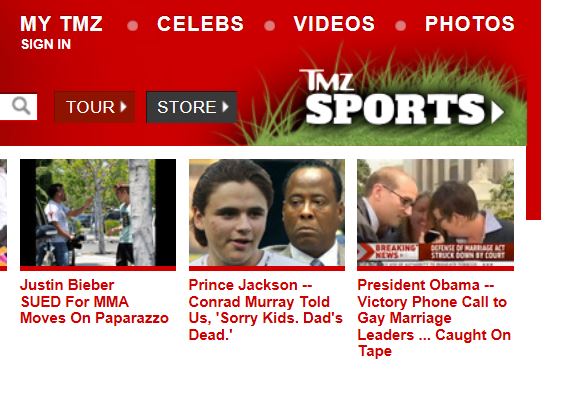 It seems colleges across the nation are raising tuition rates and grappling to balance their budgets, and then something like this comes along:
A recent ruling from the State Ethics Board found that two University of Washington employees violated rules when it came to personal use of state resources.

The board looked through their Internet browser history and found that the employees were paid overtime while they were browsing the web for celebrity gossip and sports news.
That came from KOMOnews.com in Seattle, the latest in a string of reports the news outlet has done on "padded overtime and made-up hours by workers at the University of Washington's fire alarm system maintenance division."
"Ethics Board records show that one day (one of the workers) surfed the web for nearly five hours and spent the bulk of that time on sports websites, all while collecting overtime pay," KOMO reported. "The men took home tens of thousands of dollars extra each of the last few years, thanks to increased overtime pay."
BY THE WAY – guess how this abuse was discovered in the first place? A whistleblower!
Three cheers for whistleblowers.
CLICK HERE to Like The College Fix on Facebook / Follow us on Twitter: @CollegeFix