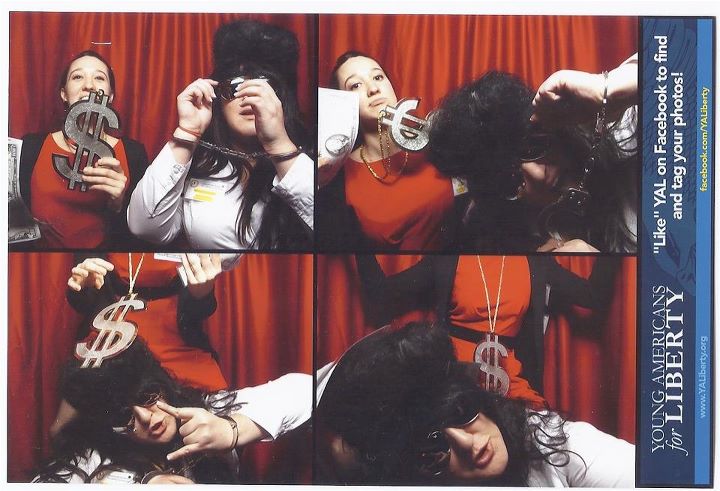 The national Libertarian student group Young American's for Liberty kicked off its annual conference in Washington D.C. this week, featuring a roundtable discussion by senators Rand Paul, Mike Lee, and Ted Cruz, as well as an appearance by Rep. Justin Amash and other members of Congress.
More than 500 students from around the country are attending the conference, and as many as 2,000 others have viewed the events via a live online stream.
The annual event is an opportunity for libertarian students to network and gain training in effective on-campus recruitment and political activism.
The conference ends Saturday, August 3rd.
Click here to Like The College Fix on Facebook  /  Twitter: @CollegeFix