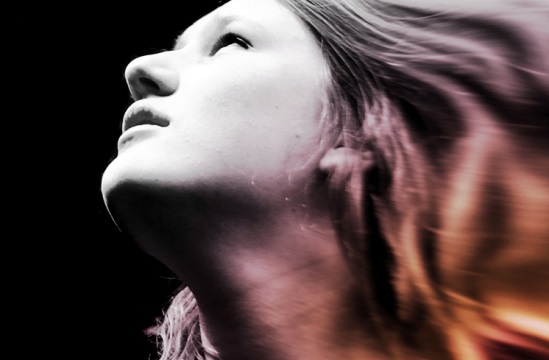 An entertaining and informative article has been making the rounds on the internet this week, proposing to explain why so many privileged young people these days feel dissatisfied. Does the description below ring true?
The funny thing about the world is that it turns out to not be that easy of a place, and the weird thing about careers is that they're actually quite hard.  Great careers take years of blood, sweat and tears to build—even the ones with no flowers or unicorns on them—and even the most successful people are rarely doing anything that great in their early or mid-20s.

 But GYPSYs aren't about to just accept that.

Paul Harvey, a University of New Hampshire professor and GYPSY expert,

has researched this

, finding that Gen Y has "unrealistic expectations and a strong resistance toward accepting negative feedback," and "an inflated view of oneself."  He says that "a great source of frustration for people with a strong sense of entitlement is unmet expectations. They often feel entitled to a level of respect and rewards that aren't in line with their actual ability and effort levels, and so they might not get the level of respect and rewards they are expecting."

For those hiring members of Gen Y, Harvey suggests asking the interview question, "Do you feel you are generally superior to your coworkers/classmates/etc., and if so, why?"  He says that "if the candidate answers yes to the first part but struggles with the 'why,' there may be an entitlement issue. This is because entitlement perceptions are often based on an unfounded sense of superiority and deservingness. They've been led to believe, perhaps through overzealous self-esteem building exercises in their youth, that they are somehow special but often lack any real justification for this belief."
Read the full article here.
Click here to Like The College Fix on Facebook  /  Twitter: @CollegeFix
(Image: KaraAllyson.Flickr)