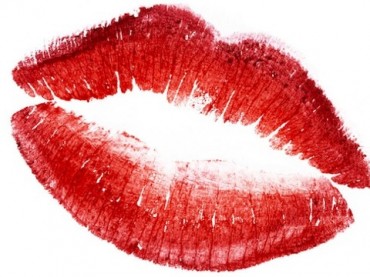 A new animated video entitled "The Economics of Sex" has been making the rounds online. It's produced by The Austin Institute and does a good job of explaining the social forces at work in our culture that have tipped the scales against women in the realms of sex and marriage.
Take a look and share this video. It's the kind of material that can cause us to rethink cultural assumptions about what constitutes "normal" sexuality. It's also entertaining to watch.
Nathan Harden is editor of The College Fix and author of the book SEX & GOD AT YALE: Porn, Political Correctness, and a Good Education Gone Bad.
Follow Nathan on Twitter @NathanHarden
Like The College Fix on Facebook / Follow us on Twitter