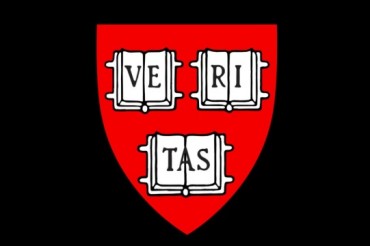 A Harvard professor of international affairs clearly wasn't expecting a massive Internet smackdown when he tweeted matter-of-factly:
Airliner tragedy in #Ukraine shows US & EU erred by not pushing to keep Ukr. as neutral buffer state, not potential EU/NATO member.

— Stephen Walt (@stephenWalt) July 17, 2014
Yes, that's right, rather than sympathize with the families of the 295 people on board a Malaysia Airlines flight that Ukrainian officials allege was shot down over eastern Ukraine, Professor Walt wants to lecture us on how Western powers ruined Ukraine as the Switzerland of the former Soviet bloc.
Not, you know, a group of militants tacitly encouraged by a world leader whose name rhymes with "pukin.'"
Walt's tone-deaf post drew a snitstorm across Twitter, as compiled by Twitchy.
Some of the more appropriate responses include:
This person teaches people about things? https://t.co/0VVGdoUTbD

— Nathan Wurtzel (@NathanWurtzel) July 17, 2014
Ladies & gentlemen, "Tenure", a poem by @stephenWalt –> https://t.co/9V1QBKZXOv

— Just Quoting (@dailydishwater) July 17, 2014
And @stephenWalt goes in early for the "epic douche crisis entrepreneur" award https://t.co/7uCdOPxQ0Y

— joshuafoust (@joshuafoust) July 17, 2014
Read more incredulous and quotable reactions at Twitchy.
Like The College Fix on Facebook / Follow us on Twitter
IMAGE: Harvard University