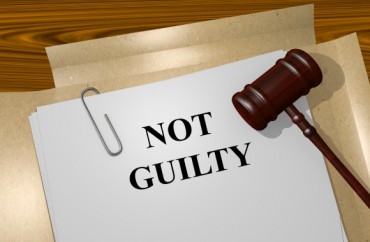 An Air Force Academy cadet was recently found not guilty of rape after a court-martial trial, The Gazette reported, citing a news release from the academy.
Cadet Zachery Chubb, a football player, was accused of "fondling a female cadet and forcing her to touch his genitals during an academy dorm room encounter in October 2014," The Gazette reported, adding a panel of eight officers – four men and four women – found Chubb innocent.
"[D]efense lawyers painted the victim as a conniving woman who lied about the charges so she could avoid getting in trouble because of her poor grades," the newspaper reported.
RELATED: After 'six months of hell,' student accused of rape acquitted by jury
Like The College Fix on Facebook / Follow us on Twitter