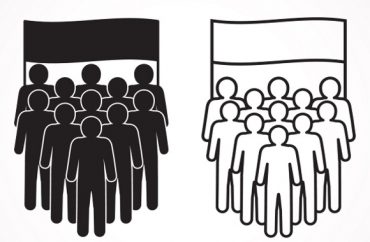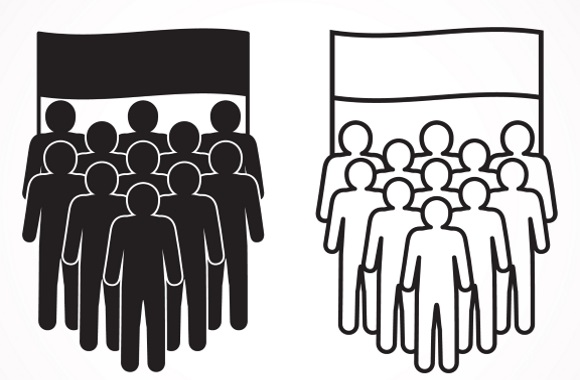 Civil rights attorneys in Maryland argued yesterday that, as a remedy for the state college system's history of racial segregation, some 100 academic programs at predominantly white schools should be axed … and moved to historically black institutions (HBCUs).
The state counters that such a redress would have a "'catastrophic effect' on the institutions and harm students of all races."
As reported by The Baltimore Sun, this case stems from a 2006 lawsuit when a "coalition of alumni, faculty and advocates" from HBCs "argued that marquee academic programs at well-funded, traditionally white public universities erode similar programs at historically black colleges."
Court-ordered mediation failed to come up with solutions in 2011 and 2014, so both sides ended up back in court.
The Lawyers' Committee for Civil Rights Under Law argued on behalf of the plaintiffs that the case is akin to the landmark Brown v. Board of Education.
[Attorney Michael] Jones, the attorney for the lawyers' committee, told [U.S. District Judge Catherine] Blake Monday that additional money and upgraded facilities would not be enough to desegregate Maryland's historically black universities.

"It's easier to do money. It's easier to do facilities," he said, "but the stigma that's attached on account of the state's discrimination, you're not breaking through that."

Jones and his team are demanding academic programs be phased out of or transferred from UMBC, Towson University, the University of Baltimore and University of Maryland University College.

MORE: 'Disparate impact' concerns will only further segregation

They want a program in homeland security, with about 31 students last fall, to be transferred from Towson to Coppin. And they want a computer engineering program, with about 200 students, moved from UMBC to Morgan State.

Smith, the attorney for the state, said the programs "are not chess pieces that can be moved around the board."

He questioned whether programs would be successful at other schools.

"Maybe if you're lucky, and the sun shines, and God looks in favor on the plaintiffs' proposal, maybe you can start it someplace else."

Both sides are to present plans on how best to remedy the history of segregation. Blake has scheduled at least three weeks for the trial.
Being that it's now 2017, perhaps one way to attract more white students to schools like Morgan State would be for them to stop calling themselves "historically black colleges."
MORE: Desegregation is great, liberals say — if they don't have to participate
MORE: Universities offer segregated back-to-school events
Like The College Fix on Facebook / Follow us on Twitter
IMAGE: Shutterstock