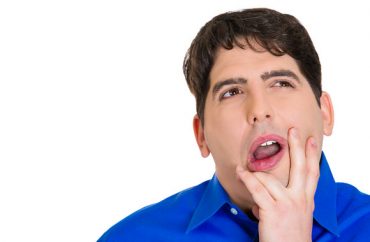 Wellesley College's Davis Museum plans to demonstrate to the public just how much immigrants contribute to the arts: It will "de-install" or cover up works created or donated by immigrants for six days.
The Boston Globe reports that the "de-installation project" will run from the 16th through the 21st and is a response to President Trump's recent executive order temporarily barring immigrants from seven countries.
The museum says 20% of its works will be affected by the event.
Davis director Lisa Fischman says "We're hoping to articulate the contributions of immigrants here at Davis in response to the anxiety this executive order has raised and continues to raise."
While paintings will be removed from walls, other objects will be draped in black cloth. In both instances, the affected works will be identified by labels stating either that the work was "made by an immigrant" or "given by an immigrant." The museum is inviting other institutions to join the project, offering similar labels for download at the museum's website.

The Davis initiative is one of a handful of related actions by museum professionals in opposition to the travel ban, which has been blocked by the courts. Earlier this month, the Museum of Modern Art in New York rearranged its fifth-floor permanent-collection galleries to exhibit works by artists from some of the affected nations. Late last month, the Association of Art Museum Directors issued a statement that it was "deeply concerned" that under the executive order "artistic and scholarly collaborations could now be in jeopardy, just at the moment when cultural exchange and understanding are more important than ever."

Among the affected works at the Wellesley museum will be a portrait of George Washington by the Swedish-born artist Adolf Ulrik Wertmüller. The painting, which was given to the museum by the Munn family, who immigrated to the United States from Sweden, will be removed from view over Presidents' Day weekend.
Why doesn't Davis remove/cover up only works by those from countries affected by the president's executive order? Are there any?
Email inquiries to Director Fischman were not returned by press time.
A commenter to the article wonders if the museum had asked those who donated the works (or their heirs) if they agree with with what it's doing.
MORE: Trump supporters investigated for 'demeaning' behavior towards Wellesley students
MORE: Wellesley students reject transgender student for leadership position
Like The College Fix on Facebook / Follow us on Twitter
IMAGE: Shutterstock