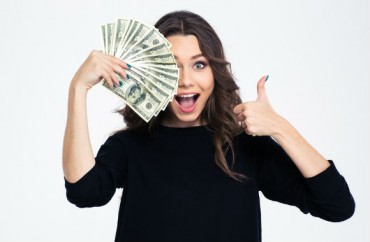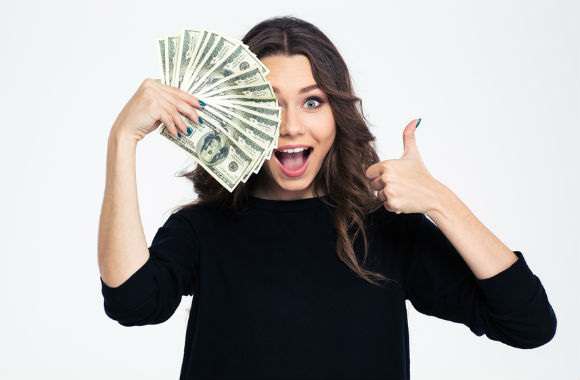 The idea was ballyhooed when Wisconsin Gov. Scott Walker proposed it, and it's getting the same sore reaction now in his neighboring state.
Minnesota Daily reports that Minnesota state Rep. Drew Christensen, a Republican, introduced two bills that could take a bite out of University of Minnesota and Minnesota State campuses' budgets.
They would either make "mandatory student service fees" optional or require students themselves to approve them in a student body vote:
While the state can't force the University to implement the referendum proposal, if the school ignored the state's request it would withhold the amount of revenue the University generated because of any increase from its state appropriation the following year.
In a higher education committee hearing last week, Christensen said he's trying to save money for students that don't use the services paid for by the fees:
"This bill is trying to level the field," Rep. Josh Heintzeman, R-Nisswa, said at the meeting. "I think this is one of the most interesting bills we've heard."
According to the Daily, University of Minnesota students paid $432 a semester in mandatory fees last year, about 40 percent more than they did 10 years ago. The proposals could end up in "an omnibus bill this session," meaning easy passage.
At last week's hearing, Dean of Students Danita Brown Young said only 7 percent of the fees fund student groups and student-run media:
Optional activity fees would hurt students and cause complications for administrators, she said in an interview.

"We would really have to create some sort of mechanism to recognize fee-paying students and bar participation from those students who don't opt in to paying the fee."
As did Wisconsin student leaders, Minnesota Student Association President Abeer Syedah denounced government interference in student leaders' decisionmaking:
Only students pay for the fees, Syedah said, so regulatory power for the process should stay with student government and student affairs.
Student groups that are funded outside the $432 in fees include the Minnesota Student Association, the Council of Graduate Students and Professional Student Government, the Daily said.
The university recently put a ceiling on how much money student groups could request, but it can't say how much fees will increase until the board of regents approves the budget in June.
MORE: Wisconsin students could opt out of paying for liberal campus programs
Like The College Fix on Facebook / Follow us on Twitter
IMAGE: Dean Drobot/Shutterstock