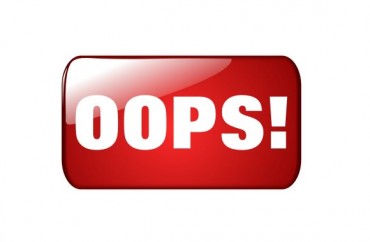 He got support from the likes of Hillary Clinton and Mark Zuckerberg, and topped it all off with an invite to the White House itself.
After Ahmed Mohamed brought a clock to school back in 2015, school officials reacted as if it might be a homemade explosive device.
Naturally, this set off a wave of complaints about how rampant Islamophobia has infected America. The Dallas Morning News, for example, wrote that the incident caused "a national uproar […] about the treatment of Muslims in the U.S."
In November of 2015, Ahmed's family demanded the city of Irving, Texas and the local school district pay them a cool $15 million. If they did not comply, they threatened a civil rights suit.
Apparently the city and district thumbed their noses at such a payment as a lawsuit was initiated. But it did not go the way the Mohameds had intended.
The lawsuit claimed Mohamed's civil rights were violated when he was interrogated at length without his parents and arrested on hoax bomb charges.

When his father finally arrived at the school several hours later, the court documents state he "tried to explain to Officer Howman that A.M. was interested in robotics and created things, but she was unwilling to listen to his explanations."

Police originally said Mohamed was not very forthcoming and the school as concerned that the device was possibly the infrastructure for a bomb. Officers acted in an abundance of caution. …

The city and school district both denied violating Mohamed's rights or discriminating against him because of his religion. On Friday, a judge granted their request to dismiss the suit.

"Plaintiff does not allege any facts from which this court can reasonably infer that any IISD employee intentionally discriminated against Ahmed Mohamed based on his race or religion," the ruling states.

Mohamed's attorneys now have until June 1 to submit additional facts that might help prove discrimination; otherwise, the case will be closed.
The family had sought "unspecified compensatory and punitive damages along with attorney fees."
MORE: 'Clock Boy's' father: Deals in 9/11 conspiracies, says son's incident 'will spread Islam in USA'
MORE: 'Clock boy' returns to Texas to tell what 'he's learned about hate'
Like The College Fix on Facebook / Follow us on Twitter
IMAGE: Shutterstock