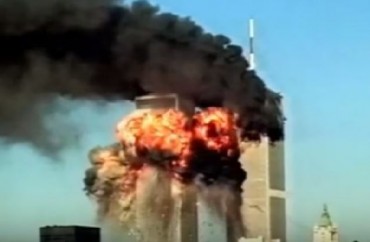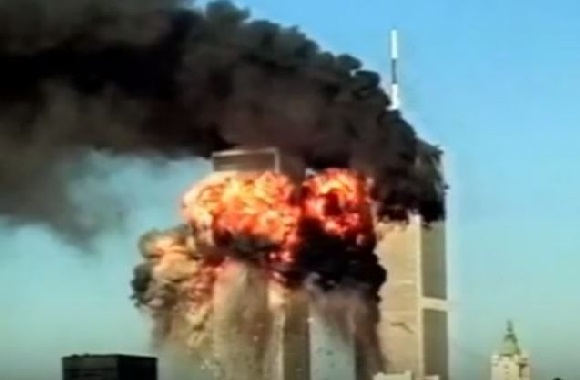 Late last month, The College Fix reported on a class at UNC Chapel Hill that explores the Sept. 11 terrorist attacks from the perspective of radical Islamists and those who view America as an imperialist nation. Moreover, none of the assigned books in "Literature of 9/11" viewed the attacks from perspective of Sept. 11 victims' families.
On Sunday, The New York Post published an update of sorts to our reporting in an op-ed titled "Colleges brainwash students into believing 9/11 was our fault." The column identifies a scholarly paper written by the professor who teaches "Literature of 9/11."
Written by Paul Sperry, a visiting media fellow at the Hoover Institution and author of "Infiltration: How Muslim Spies and Subversives Have Penetrated Washington," the column states in part that:
The 9/11 seminar is taught by UNC associate English professor Neel Ahuja, who specializes in "post-colonial studies."

In Ahuja's twisted worldview, al Qaeda terrorists are the real victims. "Abu Zubaydah's torture may be interpreted as simply one more example of the necropower of US imperialism, the power to coerce and kill targeted populations," Ahuja recently wrote in an academic paper criticizing the war on terror.

He says America's depiction of the 9/11 terrorists as "monsters" is merely an attempt to "animalize" them as insects and justify "squashing" them in "a fantasy of justice."

This colonialist "construct" of an "animalized enemy," he added, "dovetails with the work of mourning the nation after 9/11 (which in the logic of security must be made perpetual, melancholic)." To him, it's all cynically designed to justify more "imperial violence" against "Muslim, Arab and South Asian men."

Ahuja goes on to decry the US "colonization" of Afghanistan and northwestern Pakistan, along with "aerial bombing (and) indefinite detention" of al Qaeda terrorists at Gitmo. In other writings, the professor bashes Israel and sides with Palestinian terrorists, further revealing his agenda.

He clearly has an ax to grind, which critics say the university gives him license to exercise through "The Literature of 9/11" curriculum.
Responding Sunday to this latest development, Frank Pray, chairman of the UNC College Republicans, stated on Facebook that "If that's true, and he wrote the quoted words, the class goes from having a syllabus that is highly anti-American to having a professor that is highly anti-American as well."
"And I've not once said that he shouldn't be allowed to teach or even that the class should be cancelled," Pray continued. "I said that the curriculum should include perspectives of the victims families and care should be taken to ensure that the terrorists and their viewpoint are condemned while being examined."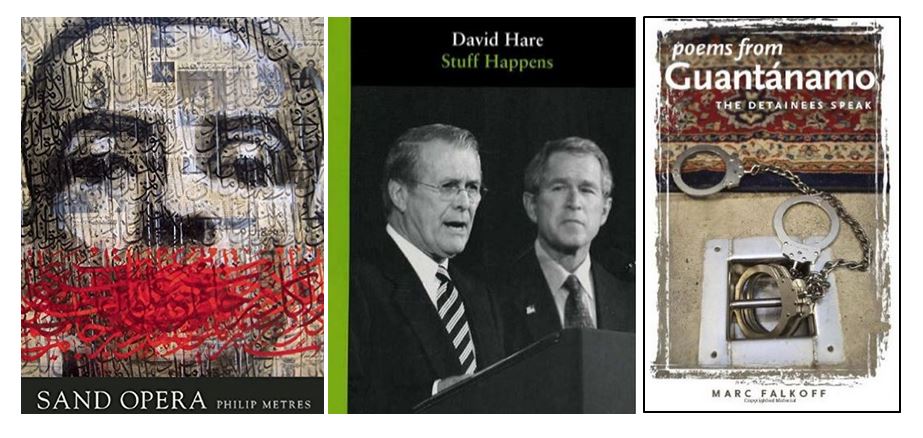 As an aside, another report on the class delved into one of its assigned readings: "Poems from Guantanamo." Writing on FrontPageMagazine, Daniel Greenfield points out one of its poems was written by Jumah al Dossari, an Al Qaeda member who allegedly recruited the Lackawanna Six, and another poem was written by a current member of ISIS.
"[S]tudents being indoctrinated at UNC will never be told that their suffering prisoners of American imperialism are raping little girls and beheading other Muslims," Greenfield concluded. "Nor will they read poems from 9/11 survivors and their children. Because #OnlyTerroristLivesMatter."
Like The College Fix on Facebook / Follow us on Twitter