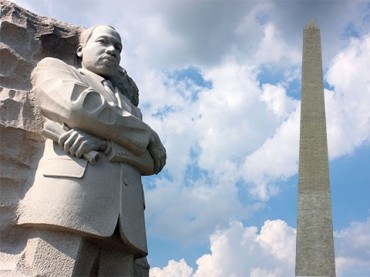 Stanford University received an email after the Martin Luther King, Jr. Day "Silicon Shutdown" protest threatening legal action due to the rally shutting down traffic on the San Mateo-Hayward Bridge.
The email apparently is from the attorney of a family whose 3-year-old girl was in "medical distress" and was en route to the hospital when it encountered the protesters, who were blocking their path.
At publication time, the University had not been served with any such lawsuit.

University spokeswoman Lisa Lapin wrote in an email to The Daily that the University had also received other complaints from motorists and the general public regarding the protest.

"The protest was not a University sanctioned event, and the Silicon Shutdown group is not a University organization or recognized student group," Lapin wrote. "The case of the Silicon Shutdown participants is a matter being investigated and prosecuted by the CHP and the San Mateo County District Attorney."

The ASSU [Associated Students of Stanford University] stated that it has also not been served with any such lawsuit.

"[T]he ASSU is not currently facing any litigation at the moment," wrote Frederik Groce '14, the ASSU Financial Manager, in an email to The Daily.

A petition circulated around campus recently in support of the Silicon Shutdown protesters who had previously been arrested on misdemeanor charges the day of the protest.
The Silicon Shutdown protesters claim they were not responsible for circulating that petition.
Like The College Fix on Facebook / Follow us on Twitter