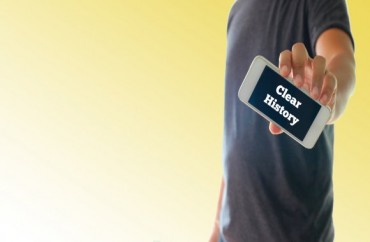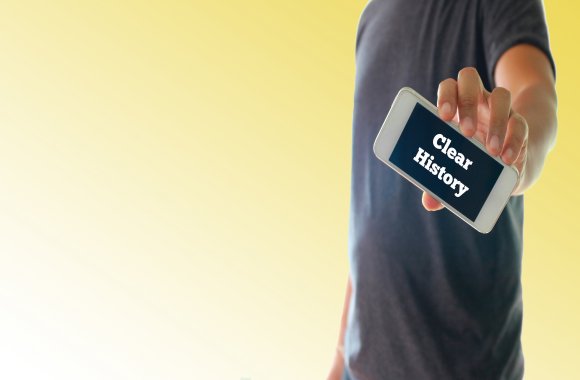 A teacher at the Union County Career and Technology Center in South Carolina was forced to resign after a student stole her cell phone, and then shared via social media a nude photo of her that he had found on it.
The interim superintendent of the school district, David Eubanks, blamed teacher Leigh Anne Arthur — "because her phone was unlocked and she made the nude picture available to her students."
Amazingly, Eubanks initially indicated that "he was unsure whether the student who took [the] phone would face any discipline."
Arthur told investigators she had taken the picture for her husband as a Valentine's Day gift.
The 16-year-old boy who stole the phone eventually was charged — with "computer crimes and aggravated voyeurism," according to police.
Superintendent Eubanks, in an official statement, acknowledged the charges against the student, but held firm that Ms. Arthur bears the ultimate responsibility for the ordeal, and says she has been lying to the media:
It is my understanding that one student has been charged with the crime of transmitting pornographic material using electronic media. The exact charges have not been provided to the school district by local police who have been involved with this incident from the start. The student will now also face possible expulsion from the school District.
RELATED: High School Teacher Fired After Playboy Pics Revealed
It is truly unfortunate that a teacher charged with proper supervision and care of students failed to fulfill that responsibility in her classroom. Evidence indicates that Leigh Anne Arthur was not in her assigned position at the time of the incident. Evidence also indicates that she allowed students to use her personal cell phone on a regular and routine basis. Evidence also indicates that the phone was routinely left on her desk for student use and was never locked.

Ms. Arthur has used the media to transmit false information obviously intended for the purpose of deflecting the incident totally to students. The evidence available, points to the extent of her false statements.
Eubanks concluded that the district is "not aware of charges that may be filed against Ms. Arthur."
Arthur said the student knew right from wrong.
"He had the ultimate decision to take pictures of my pictures and he had the ultimate decision to send them out.  He had to hit my apps button and to open up all my apps and then open my gallery."
Read more here, including Eubanks' full statement.
h/t to Joanne Jacobs.
RELATED: 79-Year-Old Teacher Fired for Refusing to 'De-Friend' Students on Facebook
Like The College Fix on Facebook / Follow us on Twitter
IMAGE: Shutterstock