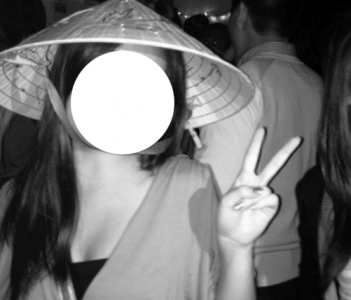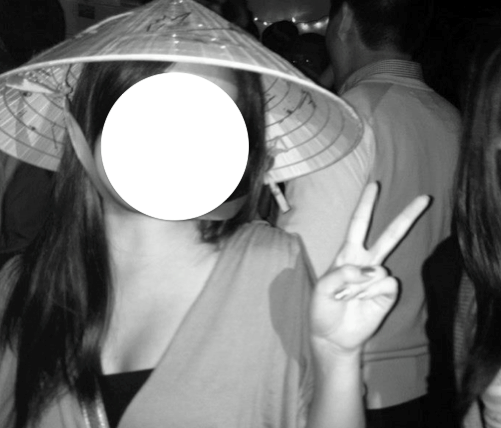 A recent theme-party hosted by a fraternity at Duke University that poked fun at Asian stereotypes has prompted a firestorm of controversy.
According to a series of articles in the Duke Chronicle, there's been:
A massive campus protest Wednesday in which hundreds of students chanted phrases such as "hateful parties make no sense, don't party at our expense."
A student-led forum Wednesday night to discuss how such a party could have come about, and what it all means. It's the first of many to come.
Protesting students have called for a "Group Bias Incident Task Force" to respond to possible future racist parties and "adjudicate punitive measures" for them.
They also want the offending partiers to take on some sort of "social justice project" and volunteer 10 hours of community service to that end. By the way, the project must be pre-approved by the school's Center for Multicultural Affairs, the students demand.
The fraternity in question – Kappa Sigma – has issued a formal apology. Meanwhile, its Duke chapter has been suspended for unbecoming conduct.
But the students aren't satisfied.
"Through requiring Kappa Sigma to apologize through reparative action, Duke will set an important precedent that this behavior is unacceptable in the Duke community," the protestors demanded in a call to action at the protest.
What sparked all this outrage? Basically this:
"The original emailed invitation included misspellings to convey accented English—"Herro Nice Duke Peopre"—and contained a meme based on Kim Jong Il character in the film 'Team America: World Police,'" the Chronicle notes.
And at the party, students wore costumes that invoked Asian stereotypes, such as conical hats and silk robes.
Not everyone on campus is on board with the reactionary brouhaha.
One student told the Chronicle the response to the party has been "ridiculous."
"In the Western world, racism has become a deadly word and screaming it, just relying on the intensity of the word, is a just really good way to gain public recognition," said Sophomore Fedja Pavlovic. "Being able to joke about one's culture is a sign of maturity. I've seen it in my own country [Montenegro] and in America more and more. It's a good thing."
And in an op-ed published Thursday in the Chronicle, student Johnny Wei writes that "as an Asian-American, I was naturally disappointed in Kappa Sigma's insensitive party theme. I was equally disappointed, however, in how Asian student organizations on campus chose to respond to this crisis."
Wei states that although the party was, in his opinion, offensive to Asians, "we chose instead to fight fire with fire, and as a result we've burned the bridges that used to connect us as a student body. Now it's time to put the fire out and rebuild those bridges. Let's stop the finger pointing, and start things over with a simple handshake."
Click here to Like The College Fix on Facebook.
IMAGE: Facebook/Asia Students Association-Duke University