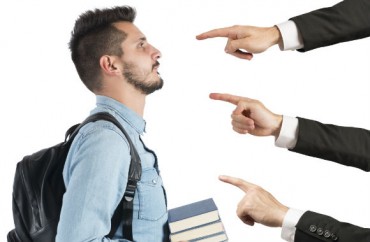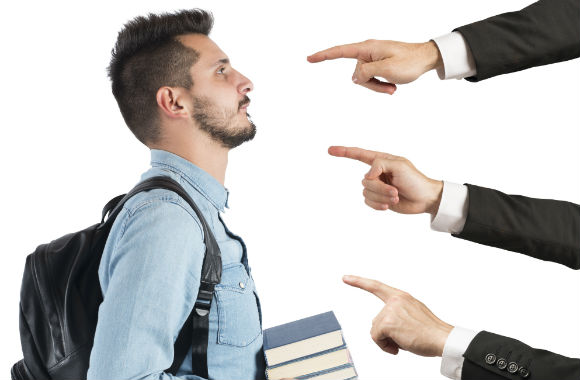 It's expensive fighting for your right to due process even for a star athlete like Yale's Jack Montague.
That's why a teammate of the former captain of the basketball team, expelled by Yale for one encounter with a frequent sex partner, has started a crowdfunding campaign to pay for Montague's legal fees against Yale.
The $75,000 Fundly campaign for Montague was started by Nick Victor, who also lived with Montague for two years. Victor was dejected by Yale taking away "the once in a lifetime opportunity" from Montague to play in the NCAA tournament with his underdog team:
I've seen him succeed and I've seen him struggle, and through and through he's been an honest and generous person. …

MORE: Lawsuit says Yale violated rules and ignored evidence in rape case

Jack and his family are now fighting the expulsion and have filed a lawsuit, but attorney fees and expenses are overwhelming and his family could use some help during this unfortunate time.
The campaign says Yale's treatment of Montague "eerily resembles that of the Duke lacrosse team of 2006 in which the group of men were falsely accused of rape and denied due process, yet ultimately found to be innocent."
It notes that Yale itself, not Montague's accuser, initiated the complaint process against Montague more than a year after their final sexual encounter, but just a month after Yale was shamed by a poorly designed sexual assault survey; no police report was filed; and he was judged under a 51 percent evidence standard (it's actually even less than that):
In the honorable quest to better protect women from sexual predators, universities and Title IX directors have enforced rules that neglect the rights of the accused, resulting in several similar cases of lack of due process in the past decade.
MORE: Yale's evidence standard is 31% confidence
The Fundly campaign includes statements from Montague's lawyer and high school coach and a copy of his lawsuit against Yale.
There's no post date on the campaign, but the Yale Daily News reported that Victor posted it last week. It lasts another six months, but as of Monday afternoon has only raised $125 from two donors.
MORE: Sex is rape if it's not 'sober' and 'enthusiastic'
Like The College Fix on Facebook / Follow us on Twitter
IMAGE: Shutterstock