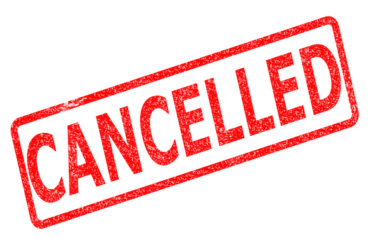 Abortion advocacy course 'didn't seem to resonate' with students
A private university was forced to shut down a course dealing with "reproductive justice" due to lack of student interest, The College Fix has learned. The class is listed on the university's website but has not been offered in several years.
"Job Opportunities in Sexuality Education and Reproductive Justice in the Nonprofit Sector," is listed on the website of Pace University. The course promotes "internship[s] and job opportunities in non-profit organizations that focus on or include sexuality and reproductive justice issues."
The course description states that goal of the class is to "broaden students' knowledge on sexuality, abortion, contraception, and the medicalization of sexuality and will provide them with significant advantages when competing in this vibrant and dynamic job market."
Reached for comment via email, campus spokeswoman Cara Cea said that the school last ran the class in the spring of 2014.
"There has not been interest in the course since so it has not been offered in subsequent semesters," Cea told The Fix.
The Fix sought to contact the professor who had taught the course in 2014, though when asked for that instructor's information, Cea dodged the question.
"I'm not sure if that professor who taught the course is still at Pace but information about a course that was taught once 5 years ago will not be relevant today," she said.
"The bottom line is that it was something that was tried and didn't seem to resonate with students so it was not offered again," she added.
"Job Opportunities in Sexuality Education and Reproductive Justice in the Nonprofit Sector" was a three credit course required by Pace University. It was among the required courses the school's Women and Gender Studies program.
Among the other courses in that program include a "seminar in feminist theory," a class on "queer cinema," a course on "gay male experiences" and one on "men and masculinites."
One course, "Gender and Sexuality, Italian Style," promises to explore "the multiple aspects and contradictions of expressions of gender and sexuality in Italian culture."
"It aims to challenge assumptions of an omnipresent, culturally Catholic heterosexuality by uncovering the various, complex workings of desire in texts from the Middle Ages to the present," the description reads.
MORE: University's online abortion course could endanger women's health, experts say
IMAGE: theerakit / Shutterstock.com
Like The College Fix on Facebook / Follow us on Twitter