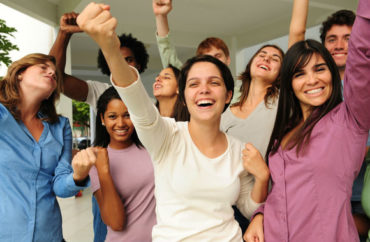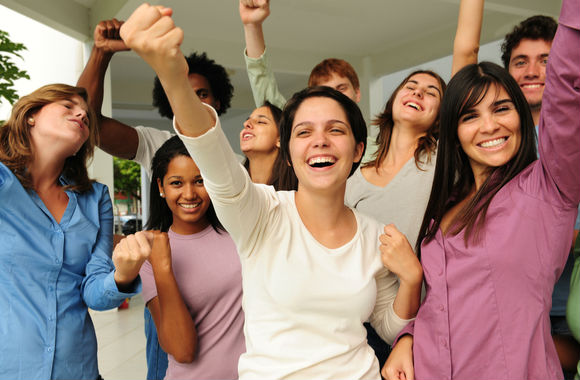 Only eight years behind Arizona State
Setting limits on yourself is hard, whether individually or institutionally. And vague or overbroad speech-related policies are the junk food of American higher education.
The University of Arizona has bucked the trend, choosing to go on a diet that minimizes fatty, bloated infringements on the speech of students and faculty.
The Foundation for Individual Rights in Education granted the public university its "green light" rating for speech codes last week, meaning its written policies "nominally protect free speech."
It's only the 46th institution in the country to earn this rating. The University of Arizona's previous "yellow light" rating, which designates colleges with at least one policy that "too easily encourages administrative abuse and arbitrary application," is earned by 285 colleges.
They include its state peer Northern Arizona University, which threatens users with criminal penalties for sharing "lewd material" on the campus network. Arizona State, by contrast, has enjoyed FIRE's green-light status for eight years.
The University of Arizona revised two yellow-light policies – an "unclear harassment policy" on its website, and another unidentified policy that required the intervention of its deputy general counsel, according to FIRE. The moves were made at the request of Prof. Todd Proebsting.
The taxpayer-funded university is part of a slightly less exclusive club: colleges or faculty bodies that have adopted a version of the so-called Chicago Statement, the free speech policy declaration pioneered by the University of Chicago. Its faculty senate adopted the statement in December.
The real challenge now for the university is sticking to its diet. FIRE only judges schools by their written promises, and the temptation for administrators to take cheat days – inhibiting a student demonstration here, punishing a professor for quoting James Baldwin there – will be strong.
MORE: University suspends professor for quoting black author
IMAGE: mangostock/Shutterstock
Like The College Fix on Facebook / Follow us on Twitter