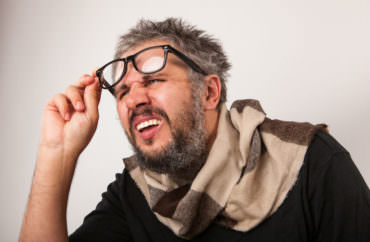 Free your mind or get you a job?
The University of Colorado has several professional schools, including medicine, law and engineering. Should it continue identifying its mission as "liberal education"?
A proposal to remove the word "liberal" from the governing law for its Board of Regents is drawing polarized responses, and not just because some people confuse the American political meaning of "liberal" with its centuries-old philosophical meaning, The Chronicle of Higher Education reports:
David Strauss, a principal at the higher-education consulting firm Art & Science Group, said some people define liberal-arts education in terms of the disciplines it encompasses — humanities, arts and social and natural sciences. Others, he said, see "liberal arts" as an approach to learning any type of subject matter.

"Part of the reason that the debate rages," Strauss said, "is because nobody really agrees on what the definition is."

Strauss says he's worked with members of institutions' governing boards who identify themselves as politically conservative and are not comfortable associating with what they perceive to be a liberal-leaning university. Instead, Strauss said, they'd prefer to strike "liberal" from "liberal education," just as the University of Colorado proposed.
The university claims that the proposal is simply intended to state clearly that academic freedom applies in any context at CU, whether the undergraduate liberal arts, the professional schools or any other.
One of the regents is nonetheless concerned that this change will denigrate the mission of a university to free the human mind and replace it with a job-placement focus:
"Students are pressed to know what they want to do for a career early on; they're pressed to take a lot of courses in their major," [Linda] Shoemaker said. "But I would still like them to know what the liberal world order is; to take some general-interest courses where they can learn to integrate critical thinking skills into their world."
The regents are voting on the proposal at their September meeting. Though their governing law stands out from other university documents by explicitly referring to "liberal education," Shoemaker believes her colleagues will vote down the proposal.
MORE: Two in five elite liberal arts schools have no full-time Republicans
IMAGE: lemuriaa/Shutterstock
Like The College Fix on Facebook / Follow us on Twitter