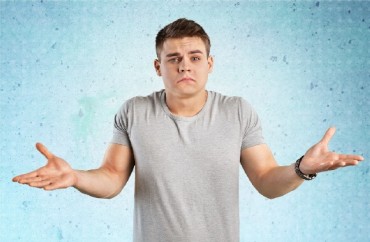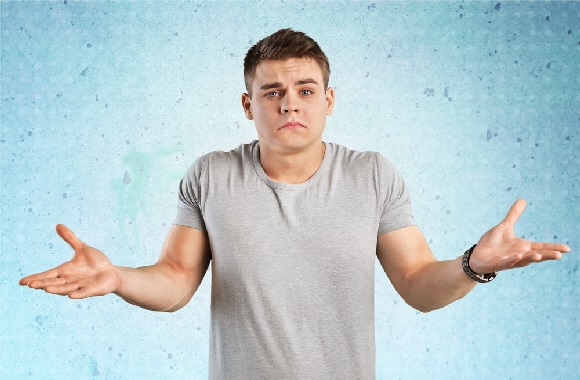 The Affordable Care Act strikes again — against young people.
UW-Madison is reducing the number of hours its student employees can work. Moving forward, they can work no more than 29 hours each week.
That's so that the university can skirt the federal law's mandate requiring employers to provide health insurance for people who work 30 hours or more per week.
The Cap Times this week reported:
UW-Madison officials say that the UW System is considered a single employer under ACA. So, under the new rule, student workers would be limited to 29 hours a week total for all jobs with UW, on any campus.
… "Effective immediately, student hourly employees legally cannot work more than 29 hours a week for ALL CAMPUS JOBS," read an email that went out June 28 under the signature of Madeline Raudenbush, a staff financial specialist for Associated Students of Madison, the campus student governance group.
Earlier this year the university also agreed to hike workers' minimum wage pay, another factor cited in the decision.
UW-Madison joins hundreds of other universities that have slashed student workers' hours because they cannot afford the Obamacare mandate.
"Those who have seen their paychecks shrink as a result of the Affordable Care Act include students who work on campus at restaurants, bookstores or gyms, teaching assistants, Residence Advisers, officer workers, student journalists, and a variety of other workers, such as part-time maintenance crews and groundskeepers. Educators' work hours have also been cut due to the mandate, including part-time instructors and adjunct professors," The College Fix has reported.
MORE: Obamacare strikes again: Missouri grad students lose health insurance subsidies
Like The College Fix on Facebook / Follow us on Twitter
IMAGE: Shutterstock