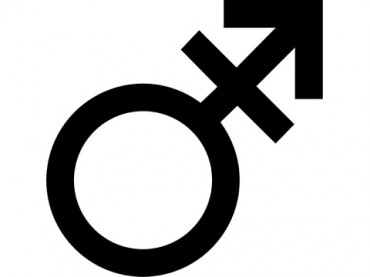 The school board in Vancouver approved the adoption of three additional pronouns for use in its public schools: "xe, xem, and xyr." The Vancouver Sun reports:
The pronouns are touted as alternatives to he/she, him/her, and his/hers, and come as last-minute amendments to the board's new policy aimed at better accommodating transgender students in schools.

"We're standing up for kids and making our schools safer and more inclusive," board member Mike Lombardi said in an interview just before the policy was voted in. He said the board was simply putting into policy protections for moves already underway in district schools.

Lombardi said the idea for a pronoun addition was raised during public hearings and was a way to bring clarity to the policy, which allows transgender students to be addressed by their name and pronoun of choice.
There were many angry parents who opposed the policy, The Sun notes, with some saying "it could lead to teachers pushing an agenda on children without their parents' knowledge."
h/t The Blaze.
Like The College Fix on Facebook / Follow us on Twitter