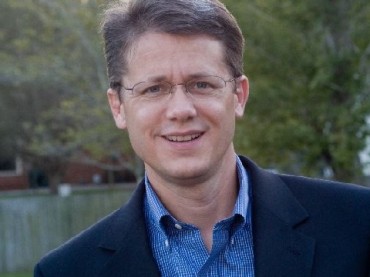 A jury on Thursday found that University of North Carolina-Wilmington retaliated against one of its professors for his conservative, Christian views.
The trial centered on criminology Professor Mike Adams, a former atheist who converted to Christianity and became a vocal proponent for his conservative views through books and a syndicated column. Those publicly espoused beliefs prompted peers and administrators at UNC-Wilmington to deny Dr. Adams a full professorship, despite his solid qualifications for the job, the jury found.
"We are grateful that the jury today reaffirmed the fundamental principle that universities are a marketplace of ideas, not a place where professors face retaliation for having a different view than university officials," stated Alliance Defending Freedom attorney Travis Barham, who participated in the trial that launched Monday and concluded today. "As the jury decided, disagreeing with an accomplished professor's religious and political views is no grounds for denying him a promotion."
Alliance Defending Freedom touted this verdict as a huge victory for academic freedom and free speech at public universities.
Like The College Fix on Facebook / Follow us on Twitter